06/07/2013
Student Meeting in France
Almost 200 students from France and Germany came together to share their experience on air pollution and celebrate GLOBE and Cali´sphere project. Aerosols and black carbon - the main topics of students meeting in south France on May 31st.
>>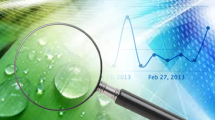 05/31/2013
Community Spotlight - Dr. Dixon Butler
From Chief Scientist to GLOBE Director to NASA consultant … Dr. Dixon Butler's connection to the GLOBE Program has, in many ways, come full circle. Read the profile of Dr. Dixon Butler in the Community Spotlight.
>>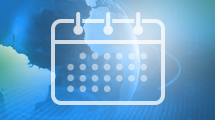 05/16/2013
Participant Info Forms for Annual Partner Meeting
Part of the GLOBE protocol trainings and facilities tour will take place at NASA Goddard Space Flight Center. For entry into this facility, all GLOBE Annual Meeting participants —U.S. and international— are required to complete a NASA Visitor Information Form.
>>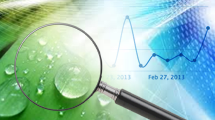 05/15/2013
GLOBE Program Partner/Country Coordinator Survey
Thanks to those who have already completed the 2012 GLOBE Program Partner/Country Coordinator survey. For those who have not yet done so, complete your survey by 24 May. Gathering this information is critical to document your involvement with GLOBE in 2012.
>>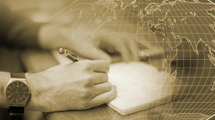 04/29/2013
Technology and Communication Update
If you want to continue to receive publications and email messages from the GLOBE Program Office (GPO) be on the lookout for an email, coming soon, that will allow you to do just that.
>>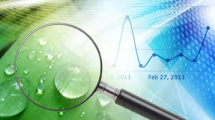 04/22/2013
Happy Earth Day
It's Earth Day and also GLOBE's 18th Birthday! Read all about it in the special Earth Day Edition of the GLOBE News Brief.
>>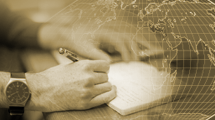 04/17/2013
GLOBE Technology - Helping You Help Your Community
Every week, the GLOBE Program Office (GPO) technology team and our technology partners Raytheon Web Services make refinements to improve the functionality of the GLOBE website in order to make your online experience more enjoyable. In the coming weeks, be on the lookout for several new features and trainings.
>>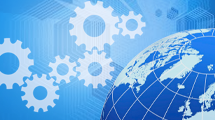 04/12/2013
GLOBE community meet in Estonia
This week, from April 9-14, 2013, GLOBE Europe and Eurasia is holding its annual meeting in Tallinn that brings together representative from 21 countries, including USA.
>>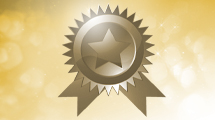 04/04/2013
Deadline Extended for GLOBE Virtual Student Conference
The GLOBE Program Office (GPO) has extended the deadline for submissions for the GLOBE Virtual Student Conference to coincide with Earth Day and GLOBE's birthday. Submit your entry today and you might win a GLOBE prize … it's that easy.
>>