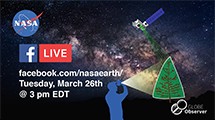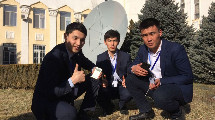 02/18/2019
Virtual Reality Experiment with 360° Photos at GLOBE Estonia Learning Expedition
GLOBE Estonia welcomed 130 participants to the Annual GLOBE Learning Expedition in Estonia,which took place at the Jõulumäe Sports and Recreation Centre. Over the course of four days, participants learned how to collect various data using GLOBE protocols; conducted fieldwork; and practiced how to present the results. The aim of the expedition was to learn about the possible environmental issues present in South-West Estonia in a more hands-on fashion. The main focus was set on increasing attractiveness of taking land cover measurements and introducing new technologies.
>>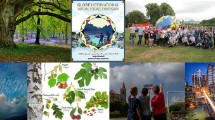 01/23/2019
GLOBE Program in the First Half-Year of 2019
There are many interesting GLOBE projects, meetings and campaigns going on in the first half of the year 2019. In this overview you can see the main activities and possibilities to join in.
>>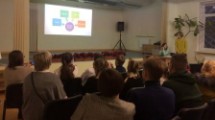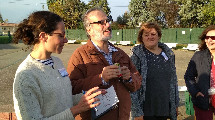 12/10/2018
Europe and Eurasia Annual Meeting in Toulouse
Members of GLOBE Program community in Europe and Eurasia Region exchanged their experience at the Annual Regional Meeting in France last month. The event was hosted by the GLOBE France team in the premises of CNES (French Space Agency) in Toulouse.
>>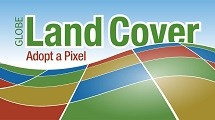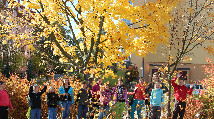 10/08/2018
What's on GLOBE during fall 2018?
The GLOBE Program brings many interesting projects, campaigns and webinars. In this overview, you can see the main program activities and many possibilities for you to participate.
>>