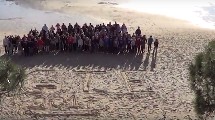 04/24/2017
GLOBE Trot' AIR Expedition in France
Students from France came together for The GLOBE Trot' AIR Expedition, a 3 day field trip to the South West France organized within Calisph'Air – a project related to GLOBE Air Quality Campaign.
>>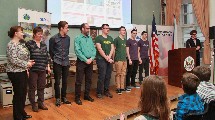 03/25/2017
GLOBE Student Seminar in Estonia
A GLOBE Student Seminar took place on February 17th in Tartu, Estonia. The one-day-event was hosted by the Kristjan Jaak Peterson Gymnasium, a GLOBE school, and its pupils in cooperation with GLOBE Estonia. The seminar was aimed at GLOBE students and welcomed 40 participants from all over Estonia.
>>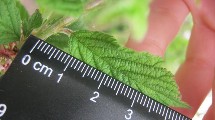 03/20/2017
GrowApp: make an animation of climate change in your backyard
Observe the greening-up of trees with the newly launched GrowApp! The application allows you to make animations of trees, gardens and landscapes by taking pictures with your smartphone. While having fun making an animation of your backyard, you help scientists better understand climate change impact on the environment.
>>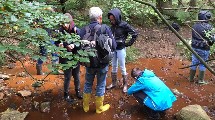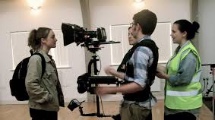 02/23/2017
Teachers: Make a Video for GLOBE Earth Day!
The GLOBE Implementation Office will celebrate Earth Day 2017 on Friday 21 April with a special Google. Hangout that will feature one video from each GLOBE region. Enter your video to be the one from your region!
>>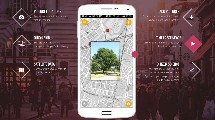 02/13/2017
Join Phenology Campaign for Europe and Eurasia!
Would you like to see, how a green wave of vegetation moves through Europe during the spring? Join Phenology campaign 2017 and try a brand new GrowApp. New flyer with information about the campaign is now available.
>>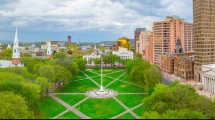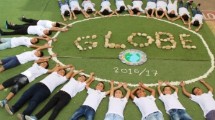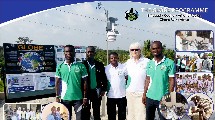 12/15/2016
Germany and Ghana Cooperation
Anna Heyne-Mudrich, Head of GLOBE Germany (Deutschland), visited Ghana in November -- bringing with her a new weather station for the Westphalian Senior High School Oyoko.
>>