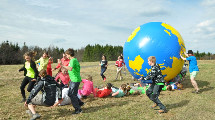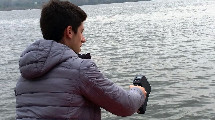 04/01/2016
16th Festival RIVERS IN SPRING celebrates World Water Day 2016 in Mantova, Italy
On March 22nd, 2016, about 3.000 children, students, teachers and citizens took part in the great event - Rivers in Spring - in Mantova, Northern Italy, to celebrate the World Water Day 2016 for the 16th time. People gathered on Mantova Lakes to carry on science and art related activities and learn about the unique water ecosystem of Mincio River.
>>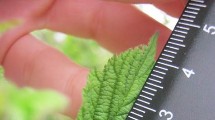 03/04/2016
Join Ukrainian student phenology campaign!
GLOBE Ukraine announces a second student phenology campaign. The aim of the campaign is to engage students in investigation of the vegetation cycles of wild cherry (Prunus cerasus) and Nanking cherry (Prunus tomentosa).
>>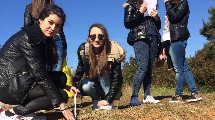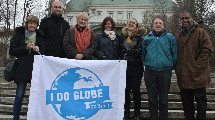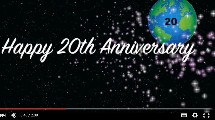 11/04/2015
Watch community videos to celebrate 20th anniversary of GLOBE
This spring we invited each GLOBE School to create a short video that illustrates how we celebrate the anniversary of the GLOBE Program. Now we have an opportunity to show you all of them. Wath videos about celebrating GLOBE Program in Eurasia region!
>>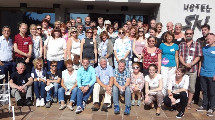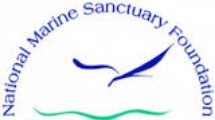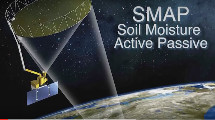 10/01/2015
NASA SMAP Campaign for GLOBE Students Begins Today
In support of the Soild Moisture Active Passive (SMAP) satellite mission, NASA has initiated a 7-month-long soil moisture measurement campaign, from 1 October 2015 through 30 April 2016, and invites GLOBE schools to participate.
>>