New, Expanded Video Captures the Spirit of the GLOBE Learning Expedition in Ireland
Oct 30, 2018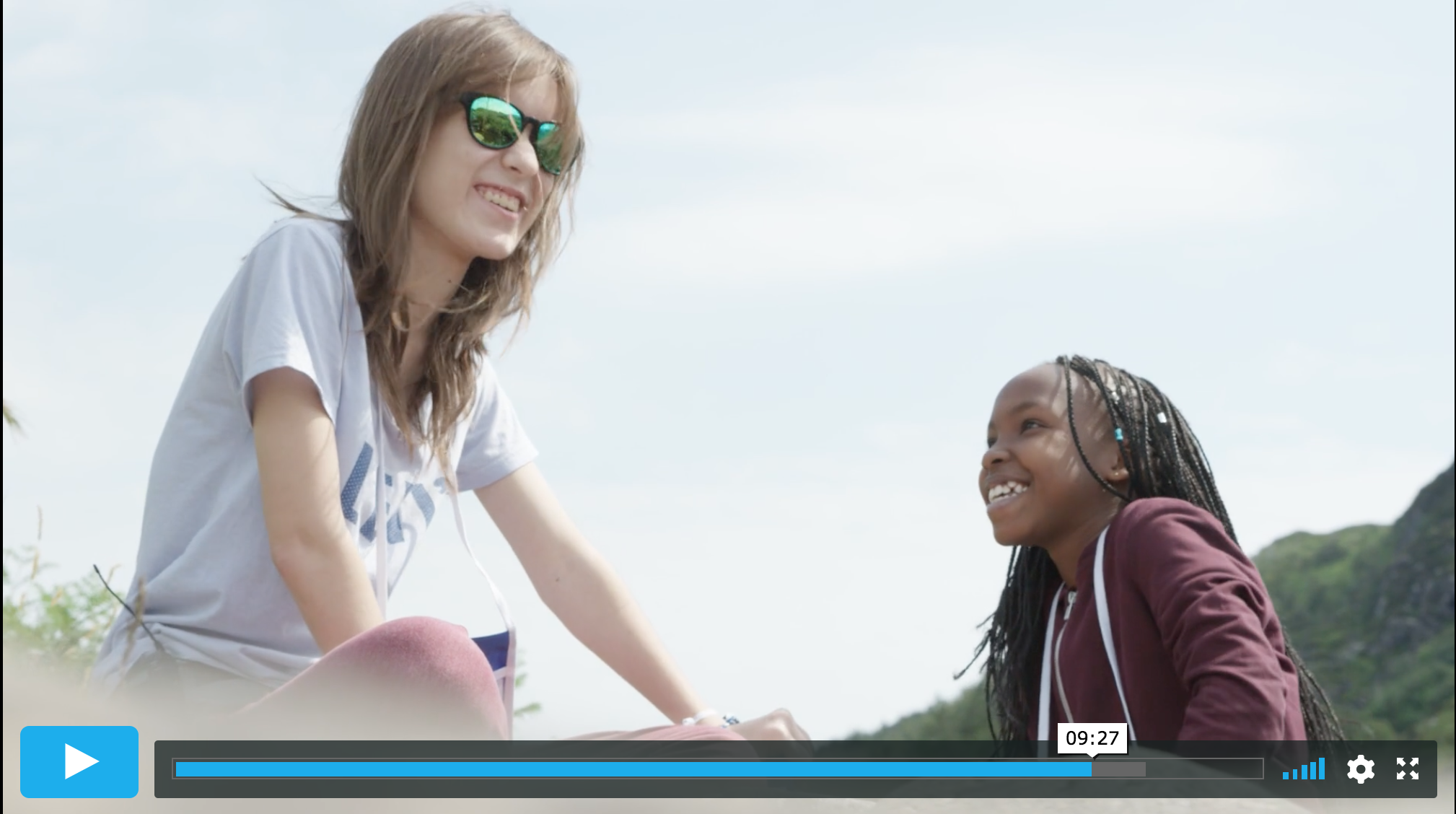 The 6th GLOBE Learning Expedition (GLE) took place from 01-06 July 2018 in Killarney, Ireland. The event began with an exuberant parade led by a marching band through the heart of the town and officially opened the following day with welcoming remarks from NASA, NOAA, and NSF sponsors, officials of the town of Killarney and Killarney National Park, student speakers, and GIO staff. The week was packed with activities for the more than 400 participants from 40 countries in attendance.
A film crew kept busy chronicling the students' keynote and research presentations, their field studies in Killarney National Park, cultural evenings, and social interactions; all important aspects of the enriching experience that is the GLE. The video above follows 6 students, one from each GLOBE region, as they anticipate what is in store, and then as they become engaged on arrival in Ireland. Watch as they learn about the environment side by side, taking environmental measurements (a core aspect of the GLOBE learning experience), forming new friendships, and finding out that they have more similarities than differences.
To view the video, click here!
type: globe-news
News origin: GLOBE Implementation Office
---
Comments