Today (24 April) is Arbor Day! Read This Blog "Celebrating Three Trillion Trees with Arbor Day and the Trees Around the GLOBE Campaign"
Apr 24, 2020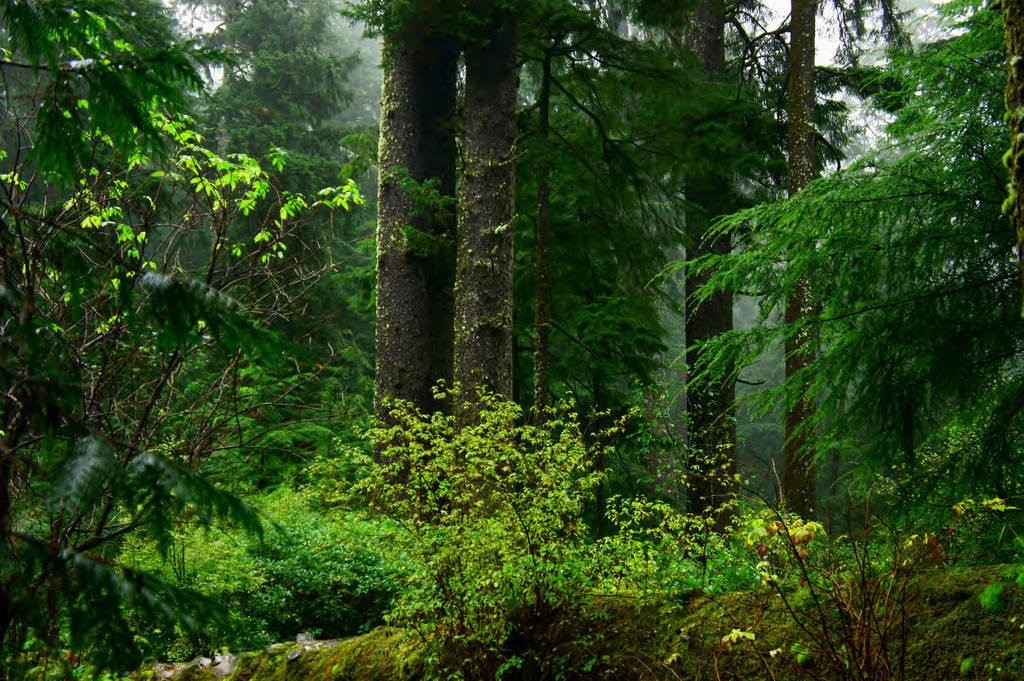 GLOBE Community: Read the recent Community Blog written by Brian Campbell, NASA Senior Earth Science Education Specialist, "Celebrating Three Trillion Trees with Arbor Day and the Trees Around the GLOBE Student Research Campaign."
"Today, April 24, 2020, is Arbor Day. Arbor Day, much like Earth Day, is a holiday that celebrates nature. Its purpose is to encourage people to plant trees. Did you know that there are an estimated 3,000,000,000,000 trees on Earth? That is a mind-boggling number, isn't it?" Campbell said in the blog.
"Trees are a vital component of our Earth system. As trees grow, they help reduce climate change by removing carbon dioxide from the air, storing carbon in the trees and soil, and releasing oxygen into the atmosphere."
"Trees are a vital part of the Tree Around the GLOBE Student Research Campaign. The campaign focuses on tree height, the primary indicator of how well an ecosystem can grow trees, but tree circumference can also be assessed. The campaign brings together student research, online tools and datasets for data analysis, comparisons to satellite data, and the development of student research projects for local science fairs, United States SRS, and GLOBE IVSS."
To read the blog, click here.
To learn more about the Trees Around the GLOBE Campaign, click here.
type: globe-news
News origin: GLOBE Implementation Office
---
Comments