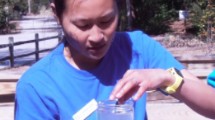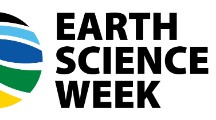 10/02/2020
Earth Science Week 2020: 11-17 October
This year, Earth Science Week (ESW) will be held from 11-17 October. Since October 1998, the American Geosciences Institute (AGI) has organized this national and international event to help the public gain a better understanding and appreciation for the Earth sciences and to encourage stewardship of the Earth. This year, ESW will celebrate the theme "Earth Materials in Our Lives."
>>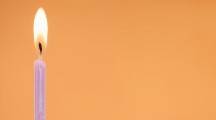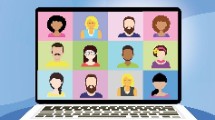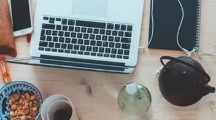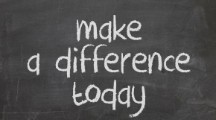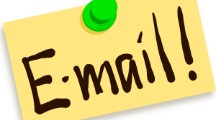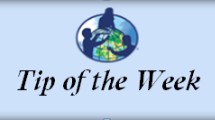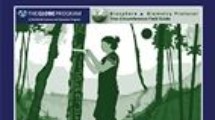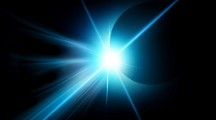 09/25/2020
Keeping Up with GLOBE Star Stories? Read About Our Latest Star!
Have you been keeping up with the latest GLOBE Star Stories? GLOBE Stars are stories of projects, people and extraordinary activities being conducted around the world in connection to GLOBE. These GLOBE Stars are the bright lights that spark our imagination and inspire us with news of GLOBE at work in the world.
>>