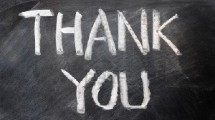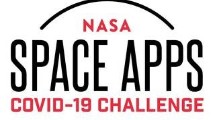 05/27/2020
Join the NASA Space Apps Covid-19 Challenge: 30-31 May
On 30-31 May, NASA, along with the European Space Agency (ESA) and the Japan Aerospace Exploration Agency (JAXA), are inviting coders, entrepreneurs, scientists, designers, storytellers, makers, builders, artists, and technologists to participate in a virtual hackathon.
>>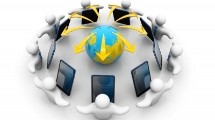 05/22/2020
Today (22 May): U.S. GLOBE Teachers/Partners Watercooler
U.S. GLOBE Teachers and Partners: GLOBE U.S. is turning the monthly Watercoolers into weekly ones in order to share the varied ways that teachers and partners are using GLOBE in these unique times. Watercoolers began on 03 April – and will take place every Friday through the end of May. Each meet-up will begin at 3:10 p.m. EDT, and is for United States GLOBE teachers and Partners from across the country.
>>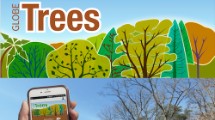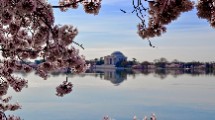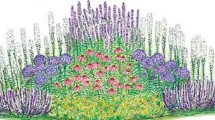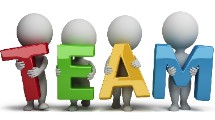 05/13/2020
Now is a Great Time to Create/Join a "GLOBE Team"
GLOBE Community: If you are a GLOBE account holder, now is a great time for you to create and join teams of people, called "GLOBE Teams," which will enable you to track your group's data-collection efforts. GLOBE Teams can be used to set up a competition, coordinate a community's citizen science efforts, support an educational or corporate initiative, or simply enable a group of people to work together.
>>