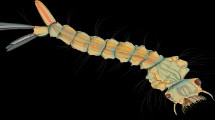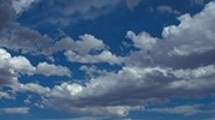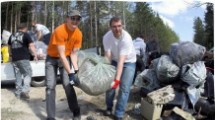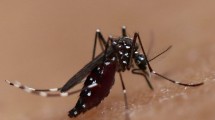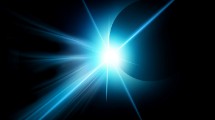 08/19/2019
Keeping Up With GLOBE Star Stories? Read About Our Latest Stars!
Have you been keeping up with the latest GLOBE Star Stories? GLOBE Stars are stories of projects, people and extraordinary activities being conducted around the world in connection to GLOBE. These GLOBE Stars are the bright lights that spark our imagination and inspire us with news of GLOBE at work in the world.
>>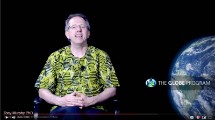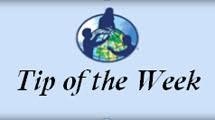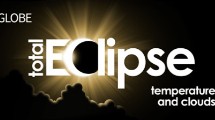 08/15/2019
Today (15 August): South American Eclipse 2019 Webinar: "Now What Do I Do With the Data?"
On 02 July 2019, a total solar eclipse passed across the southern part of South America. The eclipse began over the Pacific Ocean, and the lunar shadow entered South America near La Serena, Chile, and ended near Chascomús, Buenos Aires, Argentina. Outside this path, a partial solar eclipse was visible in the rest of Chile and Argentina, as well as in Ecuador, Peru, Bolivia, Paraguay, Uruguay; and in parts of Colombia, Brazil, Venezuela, and Panama.
>>