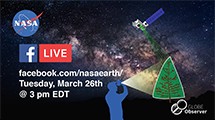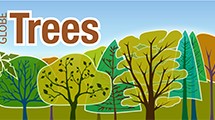 03/26/2019
Help NASA Measure Trees with Your Smartphone
Healthy forests play a crucial role in Earth's ecosystem as growing trees take up carbon from the atmosphere. NASA satellites and airborne missions study forests to see how carbon moves through ecosystems – and now citizen scientists can help investigate this key question as well by using their smartphone to measure tree height.
>>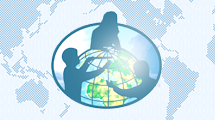 03/19/2019
IRST Receives NOAA B-WET Grant
The Institute for Research in Science Teaching at SUNY Fredonia has received a NOAA B-WET Great Lakes Grant. This grant is in partnership with the New York State Department of Conservation.
>>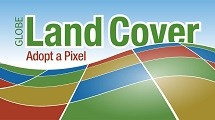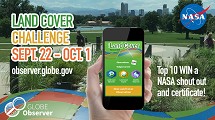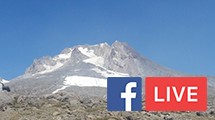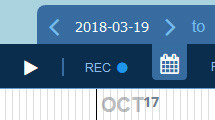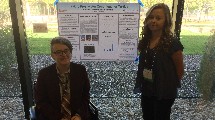 01/16/2018
Texas Students Spin GLOBE to Australia and Back
In the spring of 2017, The GLOBE Program held six regional Student Research Symposia (SRS), where teachers and students from schools across the country shared the results of their field investigations using GLOBE protocols. In the first of a series of feature stories, we profile a teacher (form the University of Texas at Tyler Innovation Academy) and his students -- and their experience at the Southwest SRS in Denver, Colorado.
>>