GLOBE Conference in Croatia
May 30, 2017
Representatives of 40 Croatian GLOBE schools gathered from 15-17 May 2017 in Zadar to take part in the 20th Annual GLOBE Conference and Competition - an event organized and funded by The Education and Teacher Training Agency. Each school was represented by a team of three students, aged 12-18, under the guidance of a GLOBE teacher.
The event started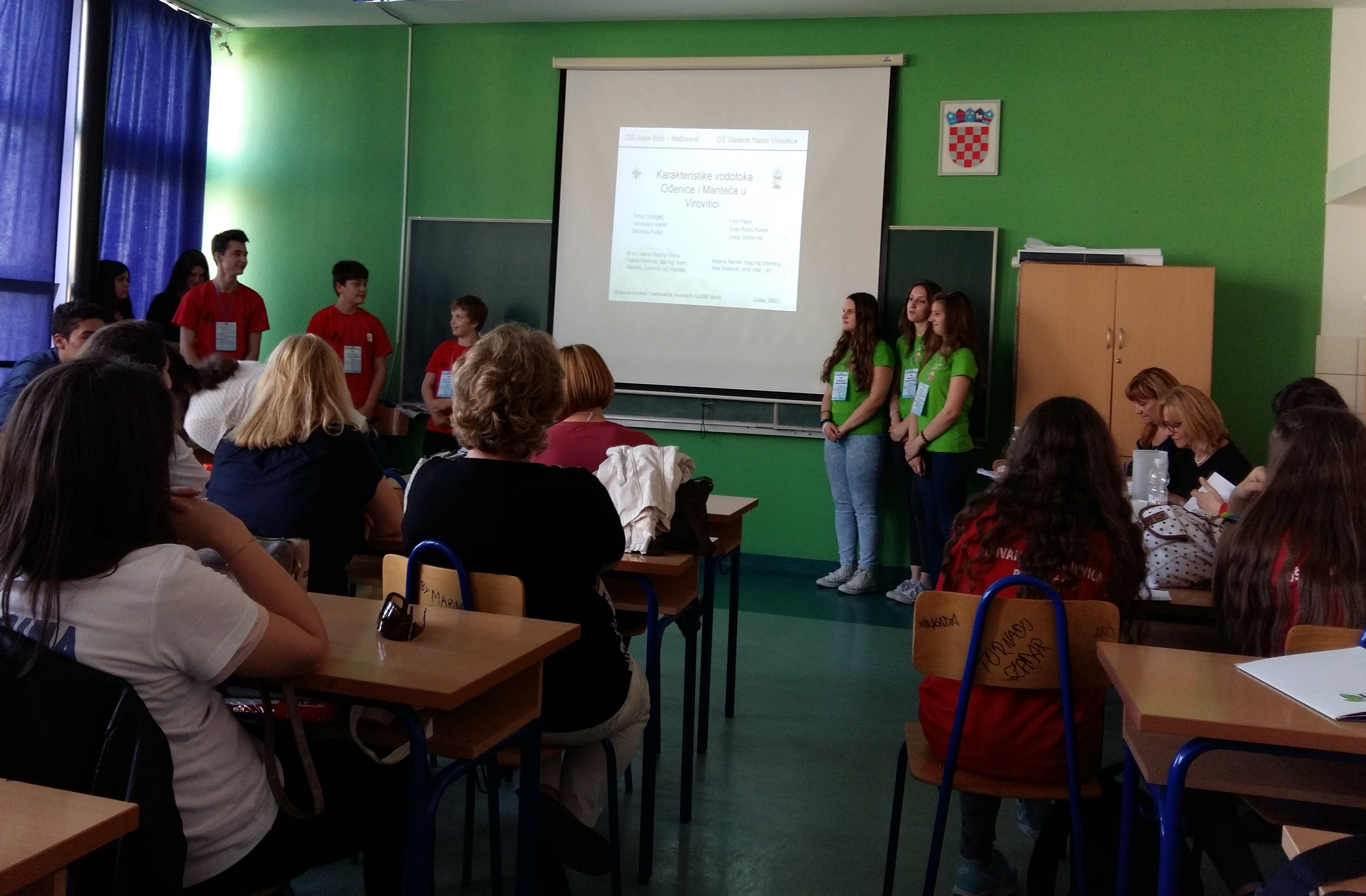 with the Conference (Science Fair), where students presented their research projects in four thematic sections: Atmosphere, Hydrology, Soil and Land cover, and Phenology. The assessment of all submitted projects was done by judges - scientists and GLOBE teachers who selected nine projects for further reward and recognition by getting the projects published on Croatian GLOBE web site as examples of high quality project work, which follows common criteria (research question and hypothesis, chosen methodology and relevant data sets, GLOBE data, scientific thinking and concluding, involvement of larger student body in the school, and the relevance for the local community).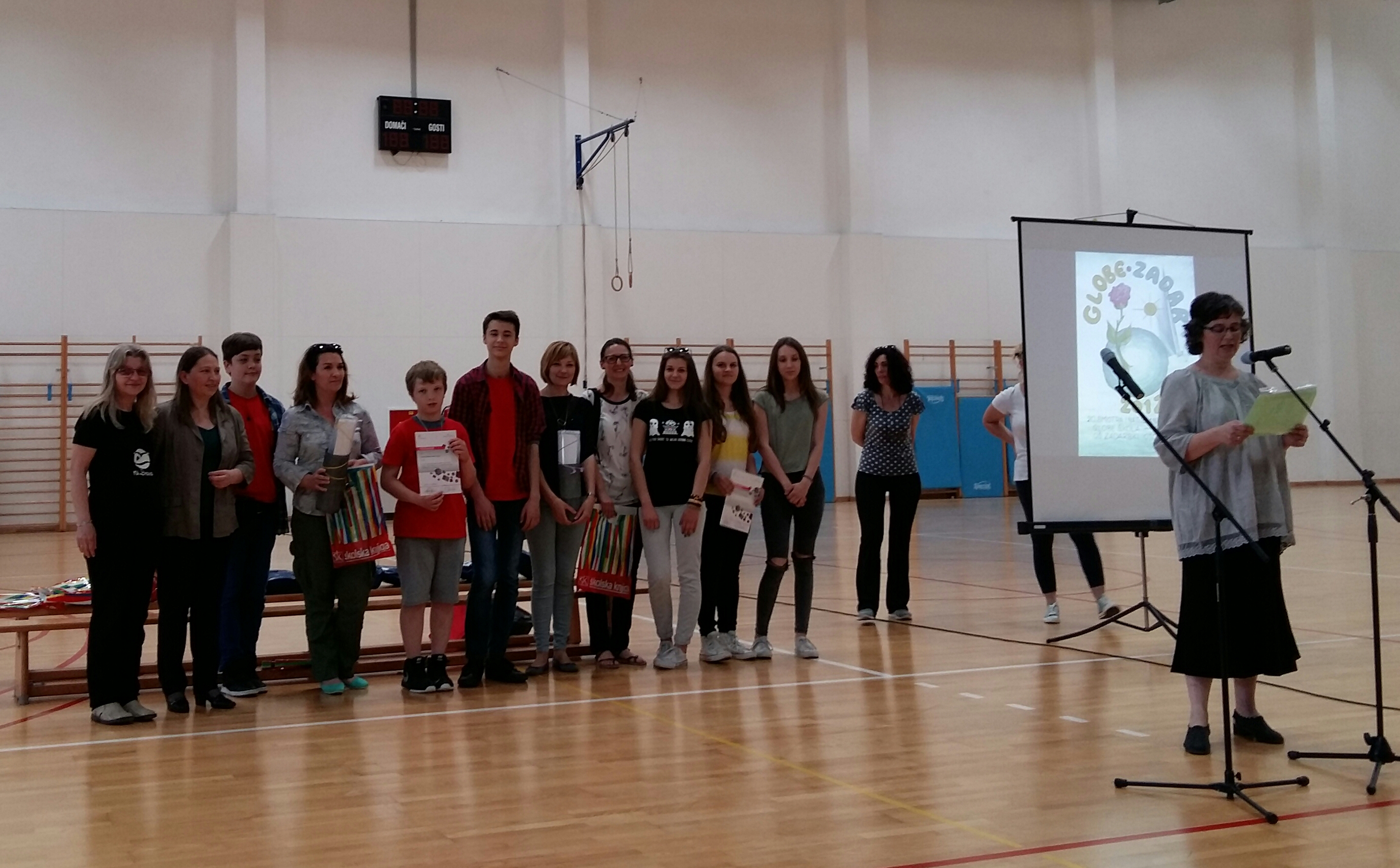 The goal of the Science Fair is to increase the knowledge and skill required for project-based learning, and to increase scientific literacy and STEM competences within the GLOBE community and beyond. Each school gets the mentorship of a scientist or a specialist for a particular science area during the project work and preparation of the report. Over the past few years, the practice has resulted in a considerable increase in the quality of GLOBE research projects.
The second part of the event was the GLOBE Survey Competition, organized in two age categories, one from 12–14 years and a second from 15–18. Student teams followed a map and searched for sites with hands-on tasks such as determining texture of a soil sample or measuring pH of a soil sample or finding out the reasons for farmers to throw ash on the field. By fulfilling these tasks, students demonstrated their knowledge of GLOBE protocols and their ability to apply the knowledge and their understanding of GLOBE methodology. The student teams scored points mainly for their knowledge and ability to complete the task in least possible time and the top three teams from each category were awarded.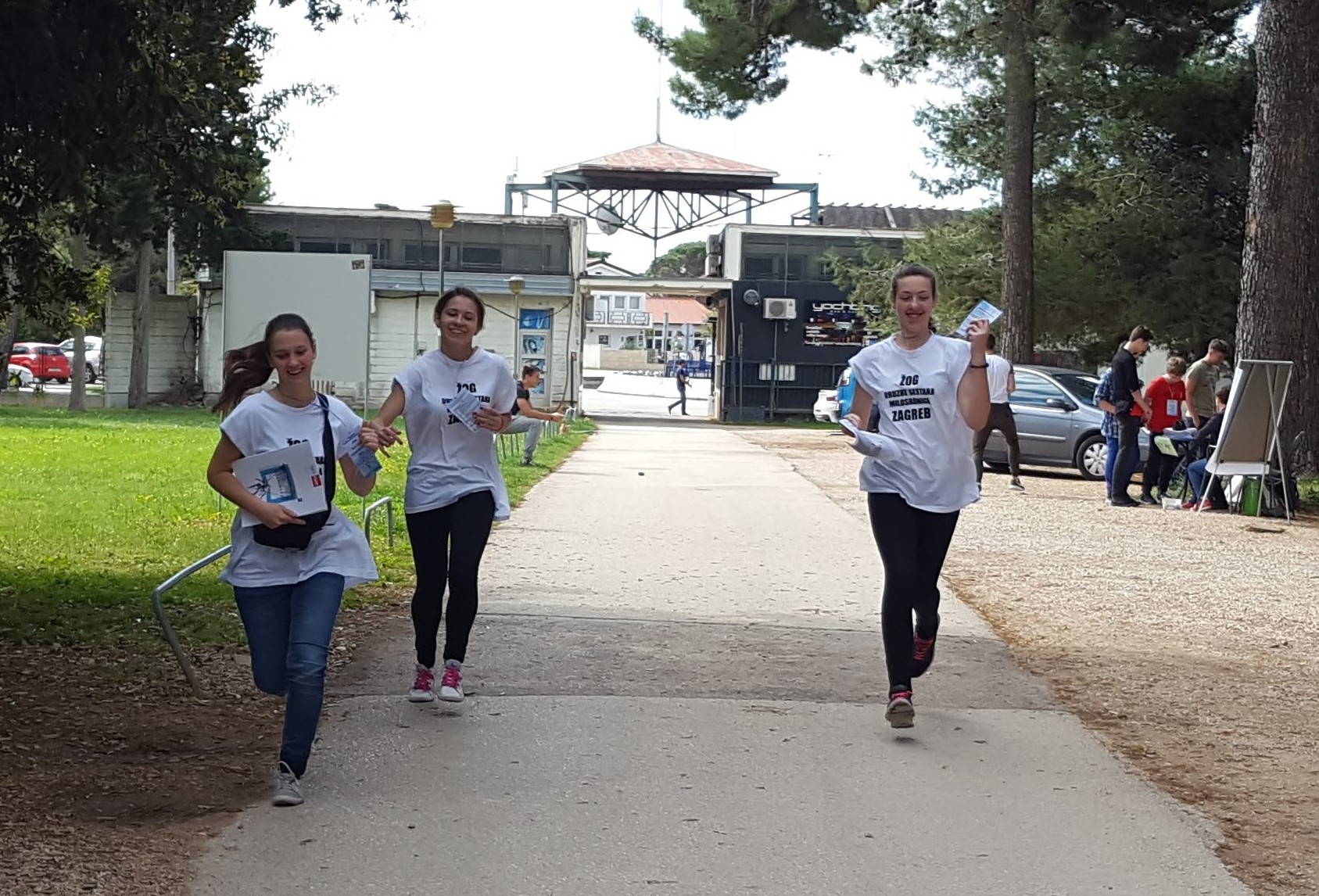 The 2017 GLOBE Conference in Croatia was very successful, as the participants not only gained new experience and knowledge but also had a great deal of enjoyment under the beautiful weather in the wonderful surroundings of Zadar city and beaches on Croatian Adriatic coast.
News origin: Europe and Eurasia
---
Comments
Please
log-in
to post comments