NASA GLOBE Clouds Family Guide
Children learn about science through exploration, play, and building curiosity by observing the natural world around them.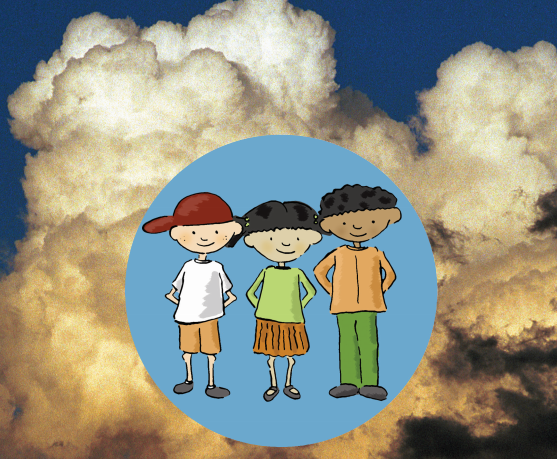 Cloud observations can be a fun thing to do as a family. NASA is interested in citizen scientists of all ages reporting the clouds they see. NASA is interested in volunteers of all ages to collect scientific observations. With NASA GLOBE Clouds, you and your family can become these volunteers or citizen scientists and report observations of clouds you see in the sky. NASA has a number of satellites orbiting the Earth and collecting data about clouds. Satellites only see the top of the clouds while you see the bottom. By putting these two vantage points together we get a much more complete picture of clouds in the atmosphere.
Learn more from NASA Scientists
Jessica Taylor (watch video) and Marilé Colón Robles (NASA EO Kids).
You and your family can become citizen scientists by making observations of your environment and submitting the data to NASA through the GLOBE Observer app. Scientists can use your data to help interpret NASA satellite data.