The GLOBE Program enters into partnerships with U.S. organizations which undertake efforts to recruit GLOBE schools, train GLOBE teachers, and mentor GLOBE teachers and their students in their efforts to implement GLOBE and engage in GLOBE research activities. U.S. States and territories where GLOBE U.S. Partners are active can be accessed by selecting the Partners link on the left. If there is no Partner listed for your state, and you would like information about
joining GLOBE, contact the Community Support Team.
The U.S. GLOBE Office coordinates six face-to-face regional Student Research Symposia (SRS), where students come together to share the results of field investigations using GLOBE Program protocols. Leading up to the Student Research Symposia, GLOBE teachers participate in professional development opportunities around facilitating student research. Please visit SRS page for more information.
The U.S. GLOBE Office also holds weekly virtual "Watercoolers" for the U.S. GLOBE community. Watercoolers are informal meet-ups to connect and share ideas centered around a weekly topic. All U.S. teachers, Partners, and and others are welcome to join - events can be viewed on the United States event page.
Follow U.S. GLOBE on social media - for more information, see the 'Stay Current' link on the left.
RECENT MEASUREMENTS
Loading most recent measurements...
RECOGNITION
GLOBE Stars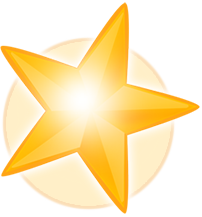 See all GLOBE Stars >
Student Research Reports
335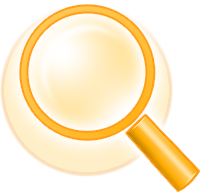 See all 335 Student Research Reports >
Honor Roll
31
10
15
Clouds
161
187
868
Atmosphere
6
1
17
Advanced Atmosphere
32
15
48
Hydrology
29
92
32
Soil Moisture and Temperature
27
5
8
Soil Characterization
19
10
53
Land Cover
52
26
61
Phenology
23
1
4
Earth As a System
146
8
Climate
68
Pan-GLOBE
COUNTRY AT A GLANCE
Students
Teachers
Pre-service Teachers
GLOBE Observers
Data Entries
Schools
Honor Rolls
554400
25517
5106
109863
124025352
21925
2055
Students
Teachers
Pre-service Teachers
GLOBE Observers
Data Entries
Schools
Honor Rolls
People Trained
Workshops Held
Trainers
Master Trainers
People Trained
Workshops Held
GLOBE PEOPLE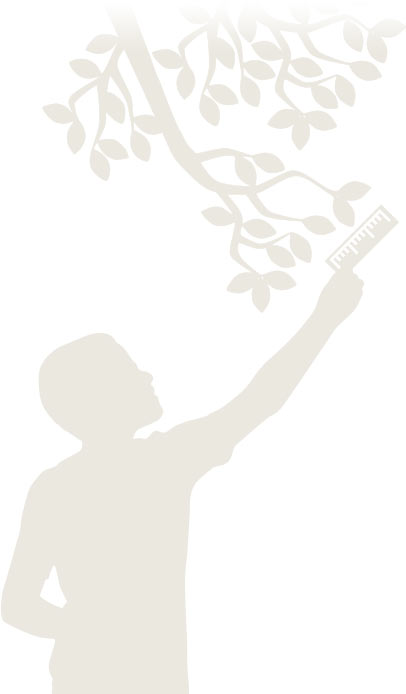 Most Active - Past 30 Days
Choose Protocol:
include automated systems