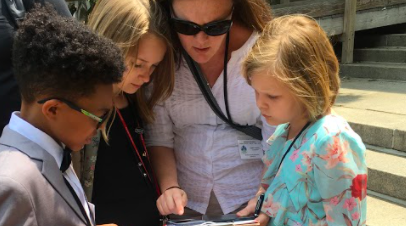 04/21/2021
STEM Mentor Role Model Training
Join Jessica Taylor, NASA Langley, for a virtual Role Model training to learn best practices for mentoring students in STEM.
>>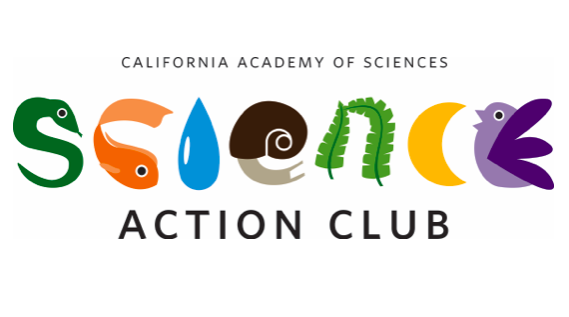 04/19/2021
U.S. GLOBE Weekly Watercooler - 19 April 2021
This week Olivia VanDamme, Science Action Club's Education Program Coordinator, will demonstrate how to teach the skills within the GLOBE protocol to middle schoolers in both digital and in-person learning environments using SAC's Cloud Quest curriculum.
>>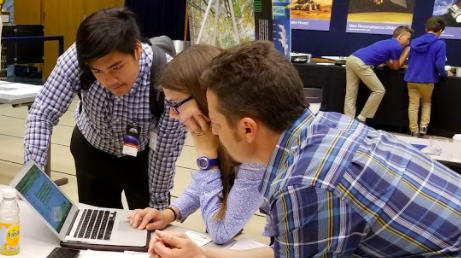 04/14/2021
Panel: Working with STEM Mentors in the Classroom
GLOBE Teachers Anna Gomberg (CA) and Sue Dougherty (CT) share their experience and offer advice on inviting STEM mentors into the classrooms to work with students, including what helped students best prepare for their time with a mentor. 
>>