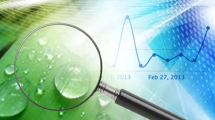 01/05/2015
NASA Spinoff Video Challenge
The Innovative Technology Partnerships Office (ITPO) at NASA's Goddard Space Flight Center in Greenbelt, Maryland, USA, has announced that the video submission deadline for the fourth NASA Goddard OPTIMUS PRIME Spinoff Challenge is 12 January 2015.
>>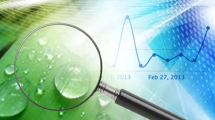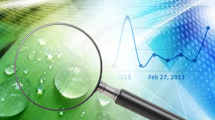 12/11/2014
Dr. Dixon Butler to Receive Distinguished Service Award
Dr. Dixon Butler, former GLOBE Director, will be receiving The Cleveland Abbe Award for Distinguished Service to Atmospheric Sciences at the 95th Annual Meeting of the American Meteorological Society in Phoenix, Arizona.
>>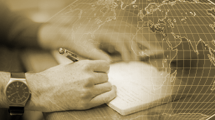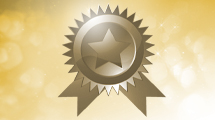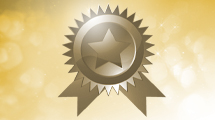 11/03/2014
Youth Learning as Citizen Environmental Scientists (YLACES)
Through recognition and financial reward programs, Youth Learning as Citizen Environmental Scientists assists and rewards the implementation of inquiry-based, experiential science education where students do science and contribute to understanding of our environment. Grants range from support for taking simple measurements to teacher professional development and working for pervasive inclusion of student research projects in science teaching.
>>