GLOBE NEWS is temporarily unavailable.
01/27/2021
A3Sat: To Observe the Earth and Visualize the Future
GLOBE Partner John Moore describes a new project, A3Sat, which will introduce precollege students to the importance and applications of the Geosciences, as well as engineering and technology components generally not found in the K12 community.
>>
12/09/2020
Student Research Symposia goes virtual in a time of pandemic
"We got the feeling in March it was not going to happen." said U.S. Country Coordinator Jen Bourgeault describing the impact of COVIS-19 on the 2020 SRS. The solution: a virtual discussion board where GLOBE teams could post their investigations.
>>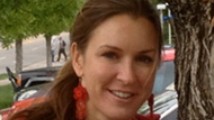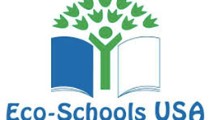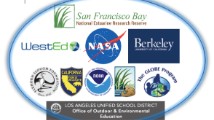 09/09/2020
California Strong Collaborative!
Five California GLOBE-based organizations will be working together in the next year through the University Corporation of Atmospheric Research (UCAR) GLOBE Collaborative to support Earth System Science throughout California.
>>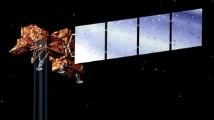 09/09/2020
GLOBE Satellites in Education Team (G-SET) Established
With the creation of the GLOBE Satellites in Education Team, GLOBE Partner John Moore hopes to make a profound impact on STEM Education, create career pathways, expose the excitement to young people, and create enhanced diversity within the Geosciences. Learn more and join this amazing team of individuals!
>>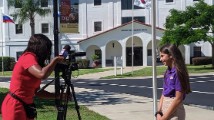 09/03/2020
Montverde Academy's Eyes on the Ground Sharpen NASA's View of the Sky
Dr. Caryn Long and her middle school students at Monteverde Academy (FL) team with NASA Langley to study contrails using GLOBE. Caryn asked her students this summer to name the most memorable thing they will take with them 20 years from now about sixth grade science. "Ninety percent said the GLOBE protocols," she said.
>>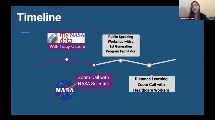 07/21/2020
GLOBE-at-Home Strategies for Success!
Although schools around the world have paused in-person learning, that hasn't stopped GLOBE Mission EARTH (GME) teachers Jessica Kunz and Zulema Gonzales from providing GLOBE-infused STEM learning for their students. During a recent round-table virtual presentation hosted by GME, these teachers shared examples of their lesson plans and strategies to engage students' STEM (distance) learning.
>>