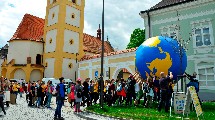 06/29/2017
20th GLOBE Games in the Czech Republic
The 20th anniversary celebration of Czech GLOBE Games concluded last month at Moravske Budejovice. Read this article to learn more about the event, the participants, what all they enjoyed, and how excited they were about their experiences and explorations.
>>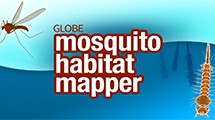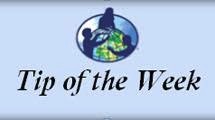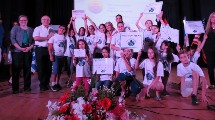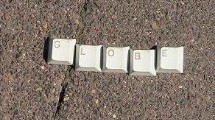 06/19/2017
Students Enjoy GLOBE Meeting in Bad Lippspringe, Germany
Students from three German schools met from 24 to 26 May 2017 in Bad Lippspringe, Germany to share their experiences and knowledge. The students presented their learning from yearlong activities while enjoying various outdoor activities planned for them and had a mutually satisfying and joyful time together.
>>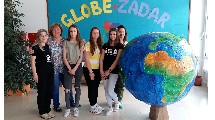 05/30/2017
GLOBE Conference in Croatia
Students and teachers from 40 Croatian GLOBE schools took part in the 20th Annual GLOBE Conference and Competition held in Zadar from May 15 to May 17, 2017. The students presented their research projects and thoroughly enjoyed The GLOBE Survey Competition in the beautiful Zadar region covered with natural beauty.
>>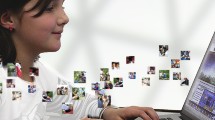 05/22/2017
2017 GLOBE International Virtual Science Symposium Conclusions
Two schools from Europe and Eurasia Region received a stipend that will help to bring some selected students from these schools to the GLOBE Annual Partner Meeting in Connecticut this summer. Heartiest congratulations to the students of these schools and many thanks to all the participants, mentors and judges of 2017 GLOBE International Virtual Science Symposium.
>>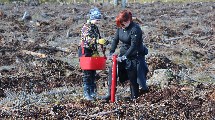 05/19/2017
GLOBE Earth Day Celebrations in Estonia
A combination of creativity and enthusiasm made the Earth Day Celebrations by GLOBE in Estonia outstanding. GLOBE Estonia in cooperation with US Embassy in Tallinn organized various activities at several locations, thereby giving opportunities to many people to participate.
>>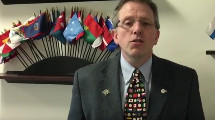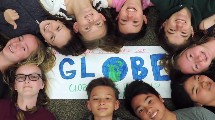 05/03/2017
Earth Day 2017 Video Contest
European region witnessed 48 schools from 7 countries competing in the 2017 Earth Day video Contest. Although all the videos submitted were excellent, only one got the opportunity to be featured in the Earth Day 2017 GLOBE Broadcast. Nevertheless we want to present all of them now.
>>