GLOBE GrowApp highlights
We select the best animation from these uploaded by GLOBE schools. Check at the bottom how to join and what to win.
Next animation will be selected in spring 2019.
Best animation November 2017
Country: Ukraine
School: Cherkassy school Nr 30
Tree species: Birch tree
Tag: #myaschkola30
Best animation October 2017
Country: Belgium
School: Königliches Athenäum Eupen (KAE) Eupen
Tree species: Oak tree
Tag: #KlinkenbergAnna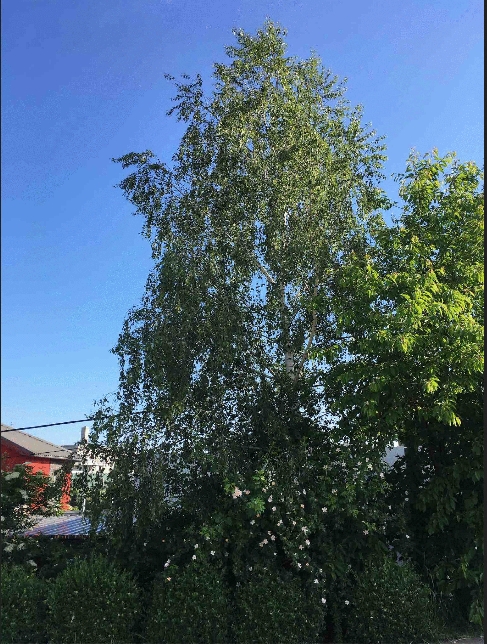 Best animation September 2017
Country: Czech Republic
School: ZS Manesova Otrokovice
Tree species: Birch tree
Best animation May 2017
Country: Poland
School: ZSO III Bydgoszcz
Tree species: Cherry tree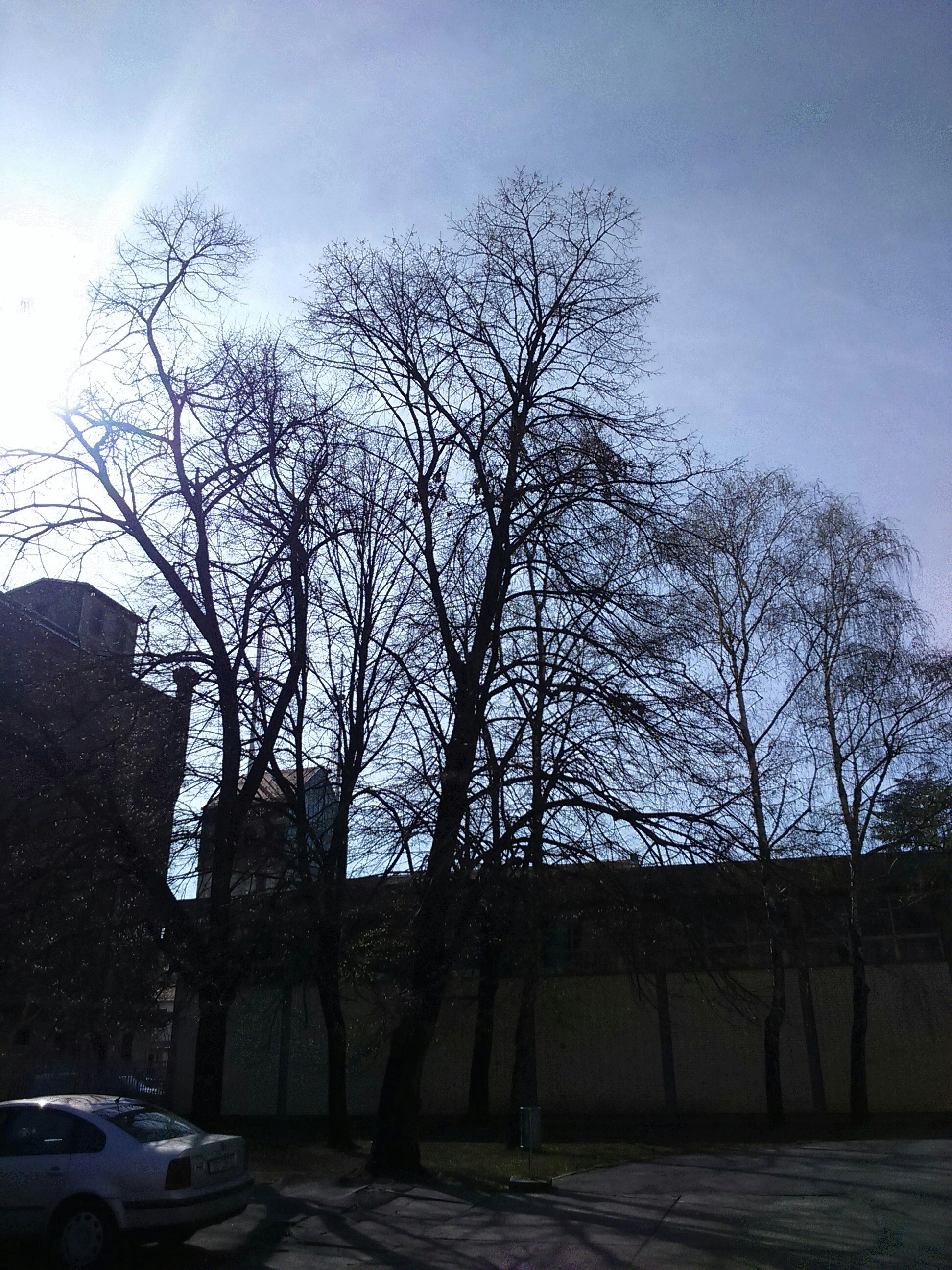 Best animation April 2017
Country: Croatia
School: OSAMihanovica Osijek
Tree species: Lime tree
Best animation March 2017
Country: Croatia
School: Ivana Kukuljevica
Tree species: Lime tree
Highlight tree animation of your school?!
If you want everyone to see your animation in the highlight section of the website, make sure that you use the hashtags below when adding a picture. You need to do this only for one picture in every animation. See using the app for more information about adding a hashtag.
Every month we select the best animation.
Hashtags to be used
#species
#globe
# with name of your school and country.
For example: #lime #globe #TGMMoravskeBudejoviceCzech
Prize
The GLOBE school that makes the most gorgeous, surprising or stunning time-lapse video of the unfolding spring in their surroundings, will win an online live lecture in English by biologist Arnold van Vliet or plant ecologist Zorana Sedlar.