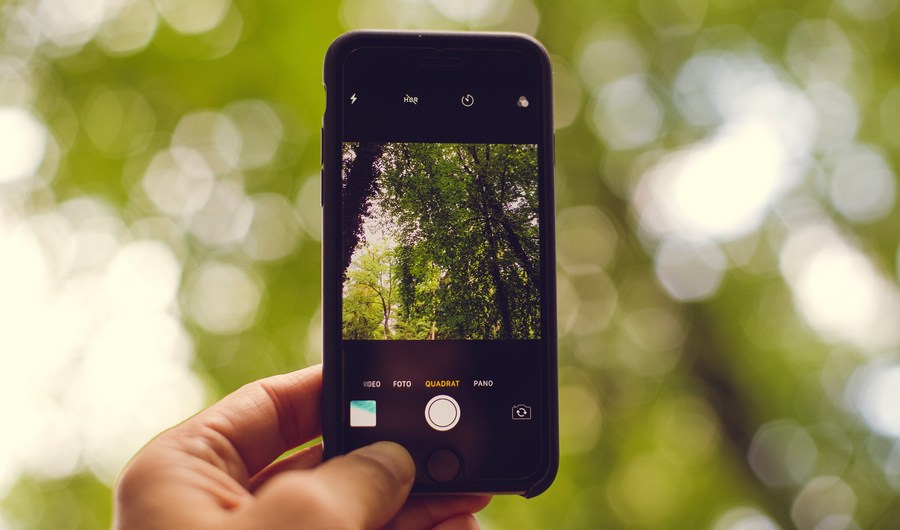 Spring Tree Video Contest
The 2019 contest is closed for now. Watch the best videos here.
How to join?
Make a maximum 2 minutes long video about you and your tree.
Submit your video through an online form by May 13th, preferably as a link to YouTube. If you can´t upload the video to YouTube, you can fill the online form and send the video to lenka.kleger@terezanet.cz.
Send us a media release form signed by each adult and by a parent of each student in the video.
The videos that will meet the requirements will be presented on the GLOBE website. Each school that uploads a video will receive a GLOBE certificate.
Requirements: What we want to see in your video?
We want you to answer the following questions in the video: Why did you choose your tree? Why do you like to observe it? Have you learned something new and inspiring during the observations?
Mention the GLOBE Program.
You can shoot your video in English or in your own language. In both cases, add English subtitles to the video. If you do not know how to add subtitles, write down what you say on the video and submit the text together with the video.
Use landscape format (horizontal).
How to shoot a good video? Follow our tricks:
Plan your video in advance. Think about its aim and composition. Who will talk about what? What is the best time of a day to record the shoot?
Always focus on your subject. When someone talks, make sure you focus on their eyes.
Make sure there is enough light in the scene. Avoid having a window or light source behind your subject.
Check that the sound is clear and understandable. Get your microphone close to your subject.
When recording, hold your phone in both hands or on a tripod to avoid the shaky camera.
It is always better to come closer than to zoom. Don't use digital zoom.
Clean your lens before recording.
Put your phone in an airplane mode to avoid unnecessary noise.
Practice with your equipment in advance.
Record the same video several times and then choose the best version. Do not be afraid to repeat recording if something went wrong.
For more information contact campaign coordinator Lenka Kleger, lenka.kleger@terezanet.cz.