GLOBE Games and Annual GLOBE Workshop for Teachers in Ukraine
Sep 06, 2017
In Ukraine, the beginning of summer was busy with GLOBE activities. Teachers met at the annual workshop, exchanged experiences, and learned more about various GLOBE protocols. Later on, teams of teachers and students enjoyed a great atmosphere, interesting workshops, science games, and other activities at GLOBE Games 2017. This article brings you information and pictures from both events.
Annual GLOBE workshop for Teachers
From 13-15 June, teachers from Ukraine participated in an annual GLOBE workshop that took place in the historic city of Rivne in western Ukraine. The workshop was organized by GLOBE coordinators from the National Ecology and Nature Center (NENC), together with Rivne Young Naturalists Station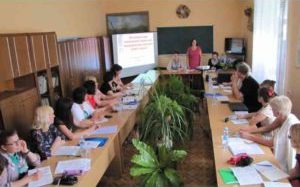 and supported by the Regional Department of Ministry of Education and Science of Ukraine.
During three-day conference, which was combined with a GLOBE training, teachers from 9 regions of Ukraine presented their work, shared experiences, and discussed ideas for the program implementation. Teachers also had an opportunity to join a training on atmosphere, biosphere, hydrosphere and pedosphere protocols accompanied by scientists from National Technical University of Ukraine "Igor Sikorsky Kyiv Politechnic Institute."
As a part of the training, an excursion to the geological nature monument Basalt Pillars was organized. Despite the cool weather and rain, a master-class on water research in nature was held during the excursion.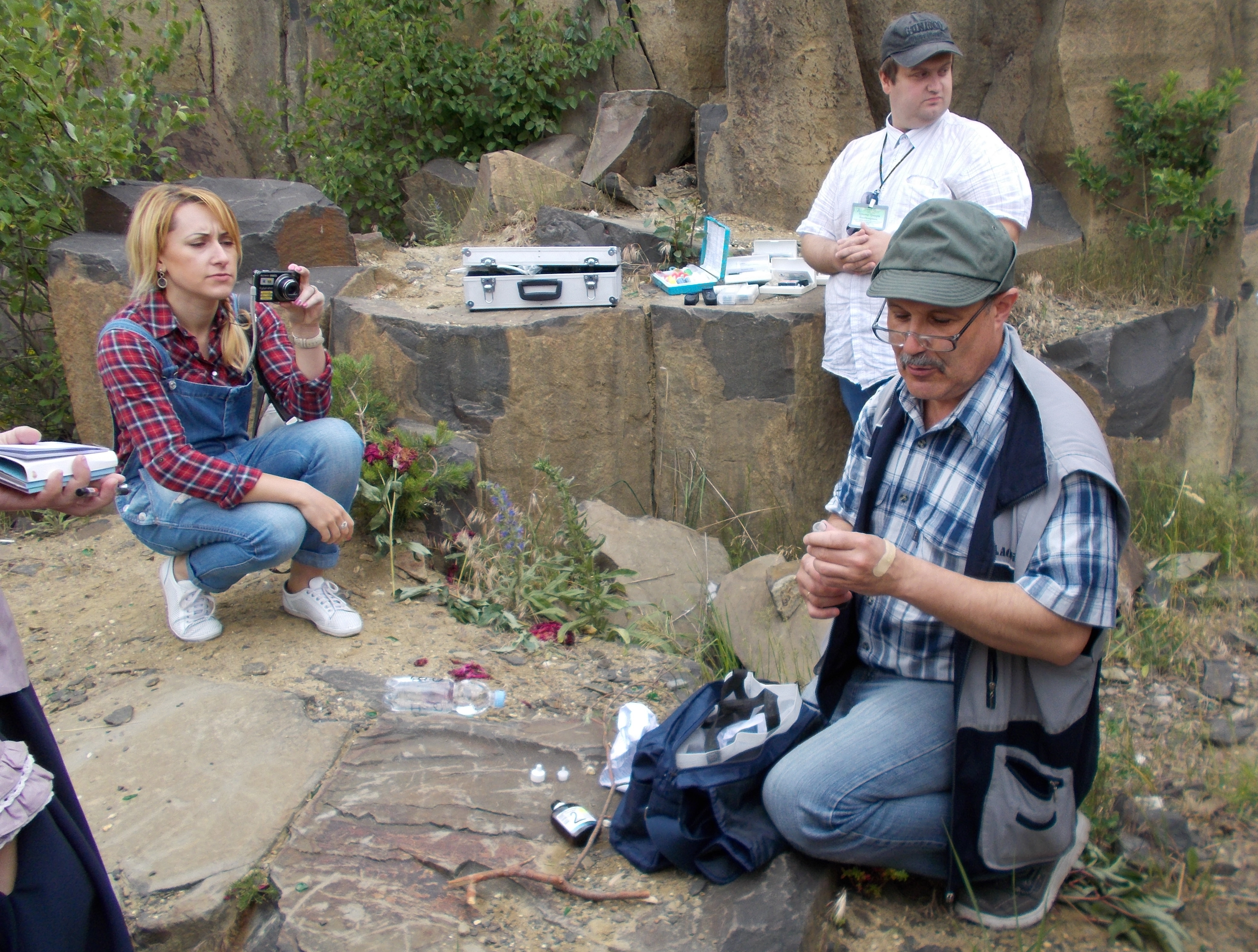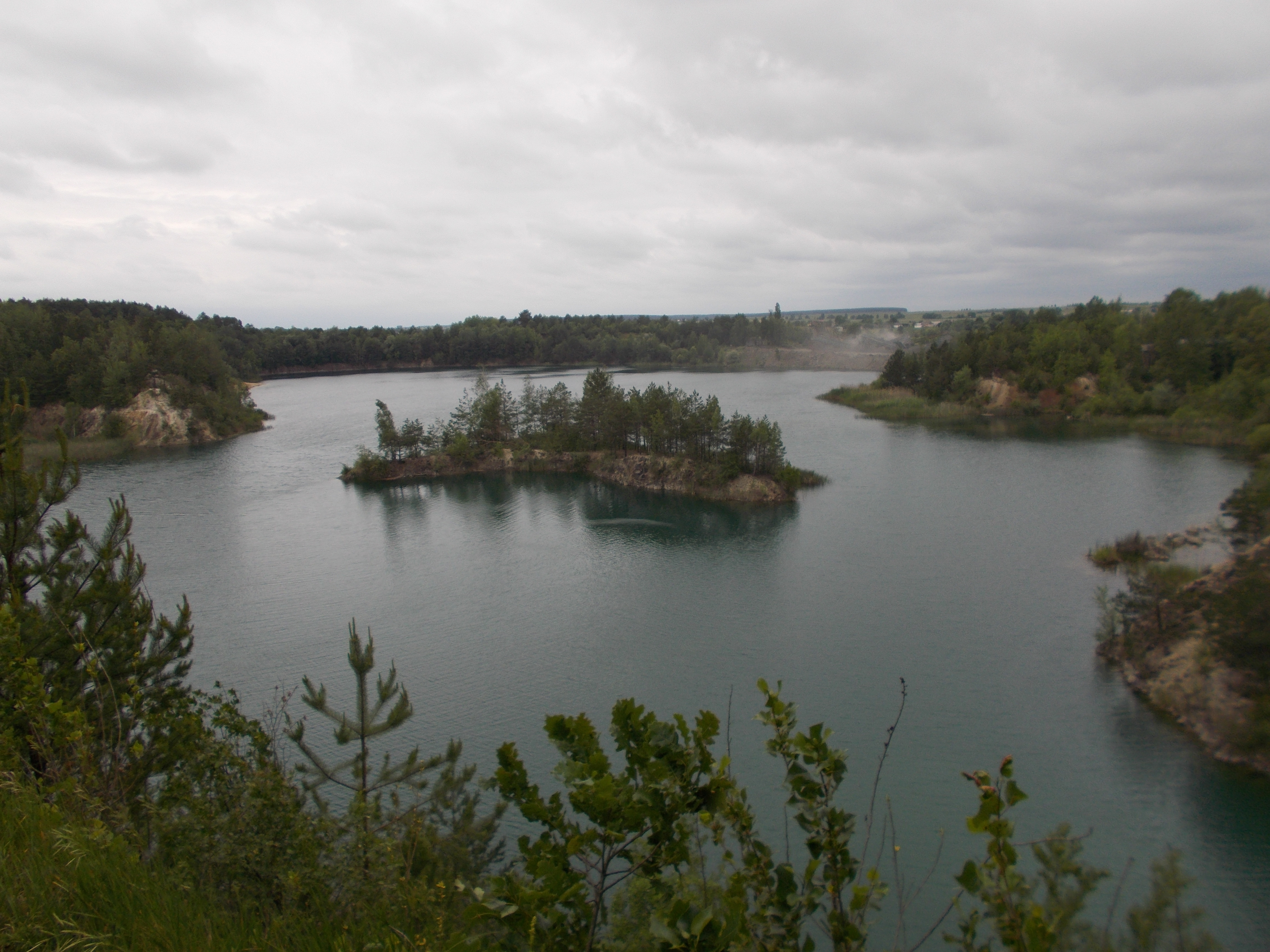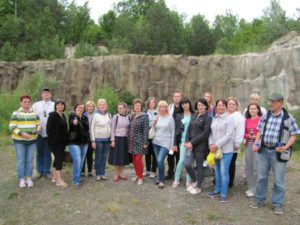 At the end of this successful and inspiring event, all participants received GLOBE certificates.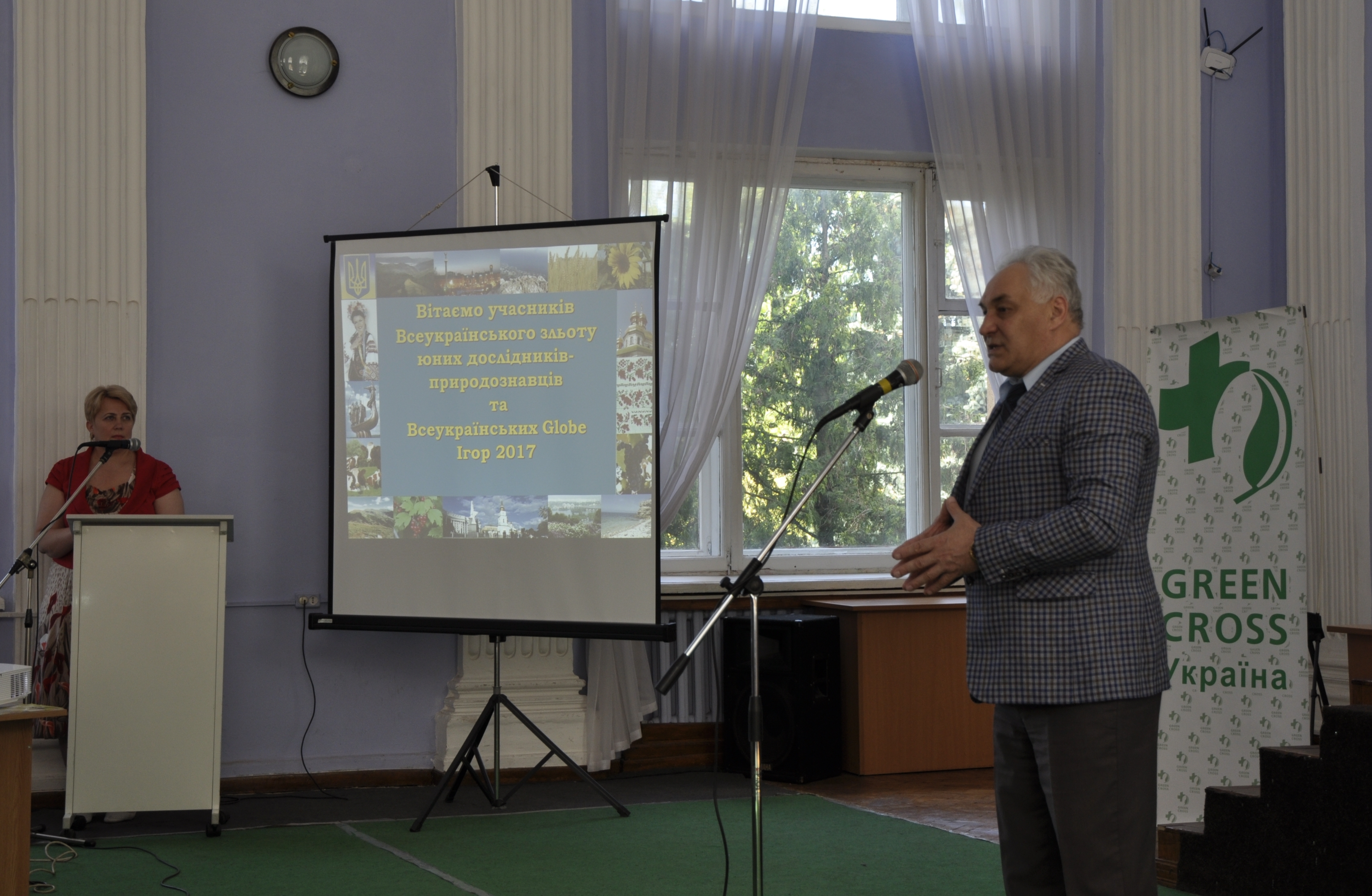 GLOBE Games 2017
The second year of GLOBE Games in Ukraine took place between 19-22 June, at the National Ecology and Nature Center in Kyiv. During the four-day event, students, teachers, and scientists joined together to participate in interesting workshops, science games, and other activities. The event was supported by the Minor Academy of Sciences of Ukraine, Palladin Institute of Biochemistry, Institute of Hydrobiology, Central Geophysical Observatory, and many others.
During the student conference, participants presented their own research projects. Students and teachers also attended practical master classes in the main areas of GLOBE research, led by scientists.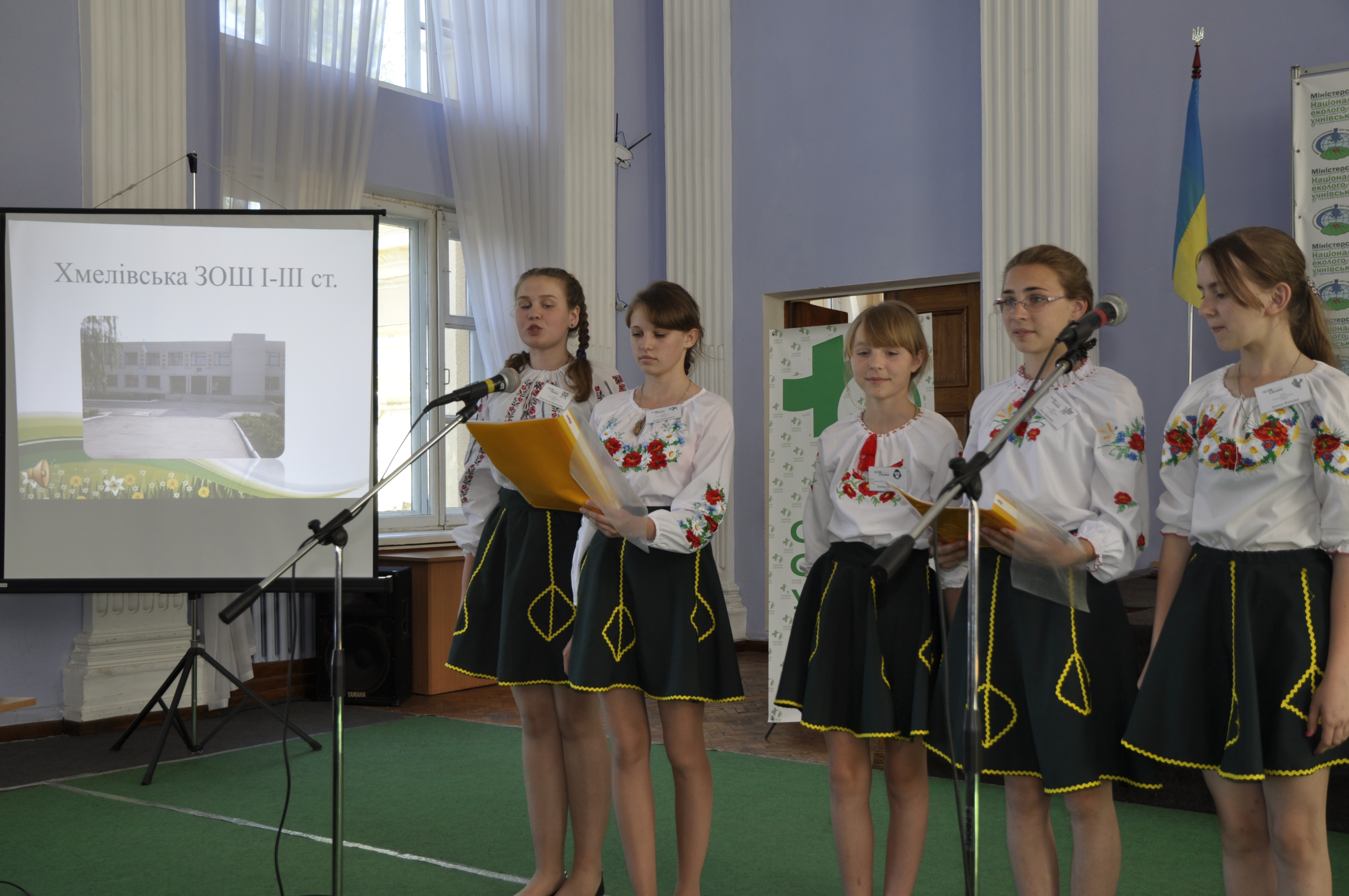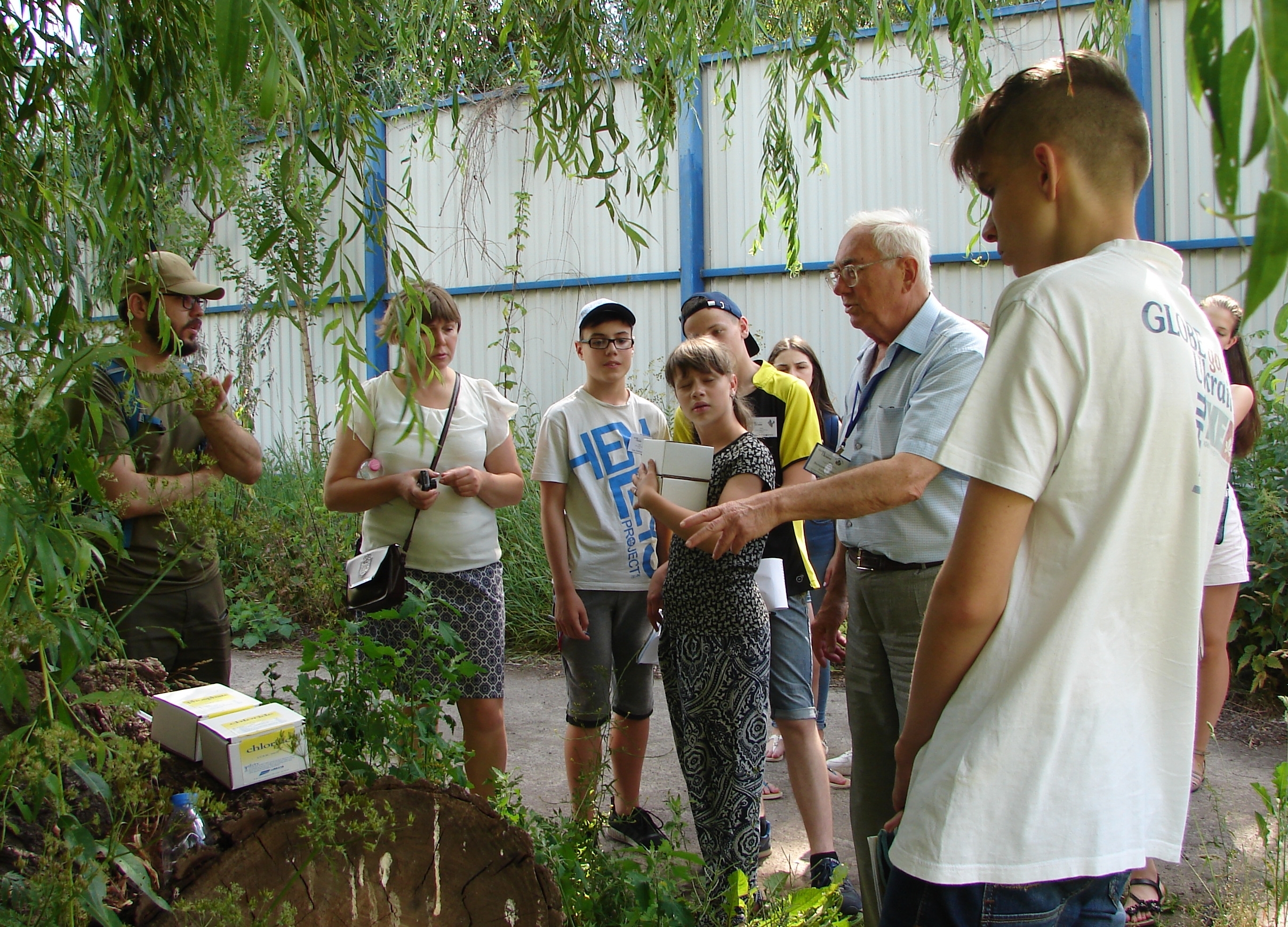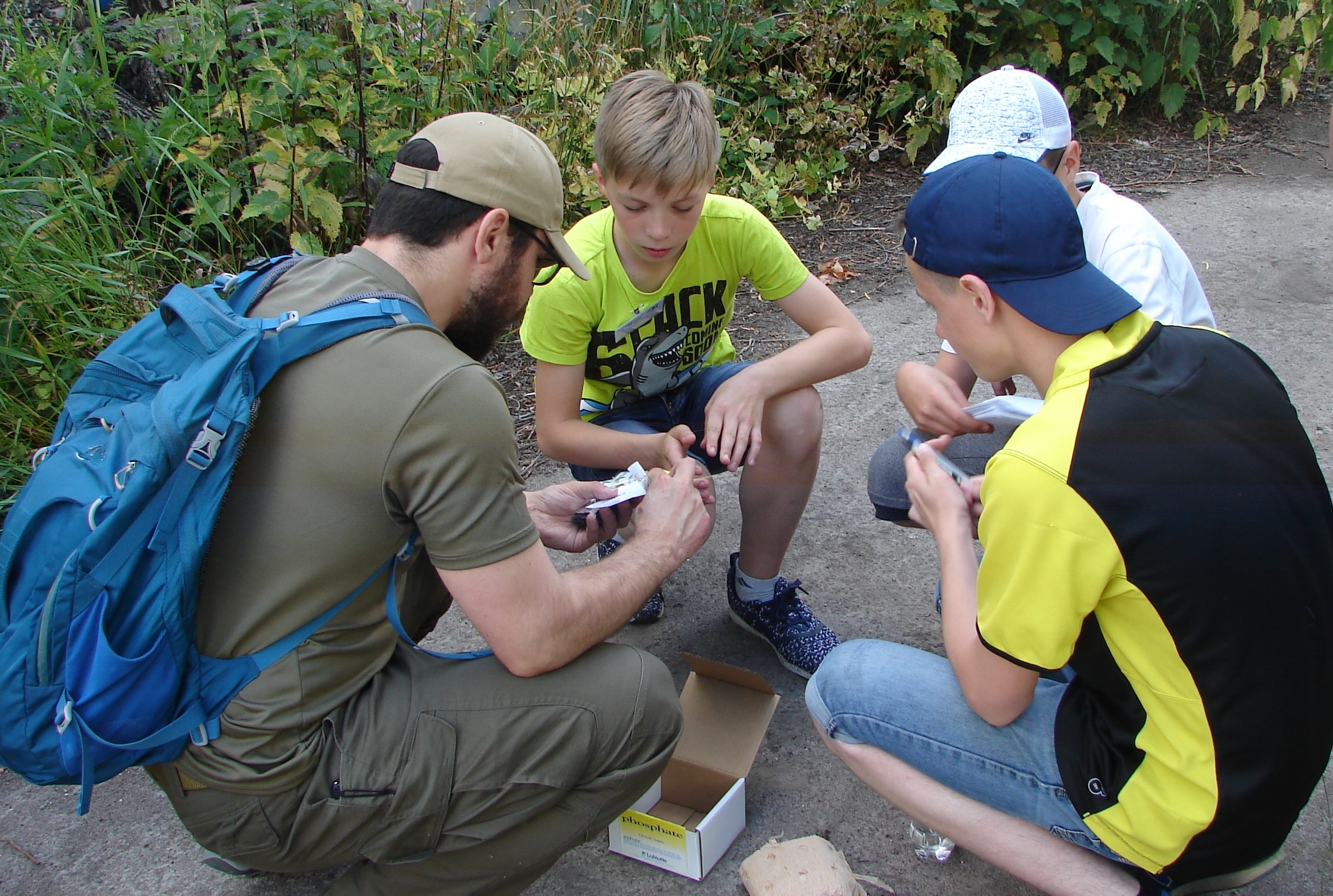 On the third day, GLOBE Games brought an outdoor game. The teams competed on the territory of the NENC. Participants visited stands, where they solved tasks related to GLOBE program research areas.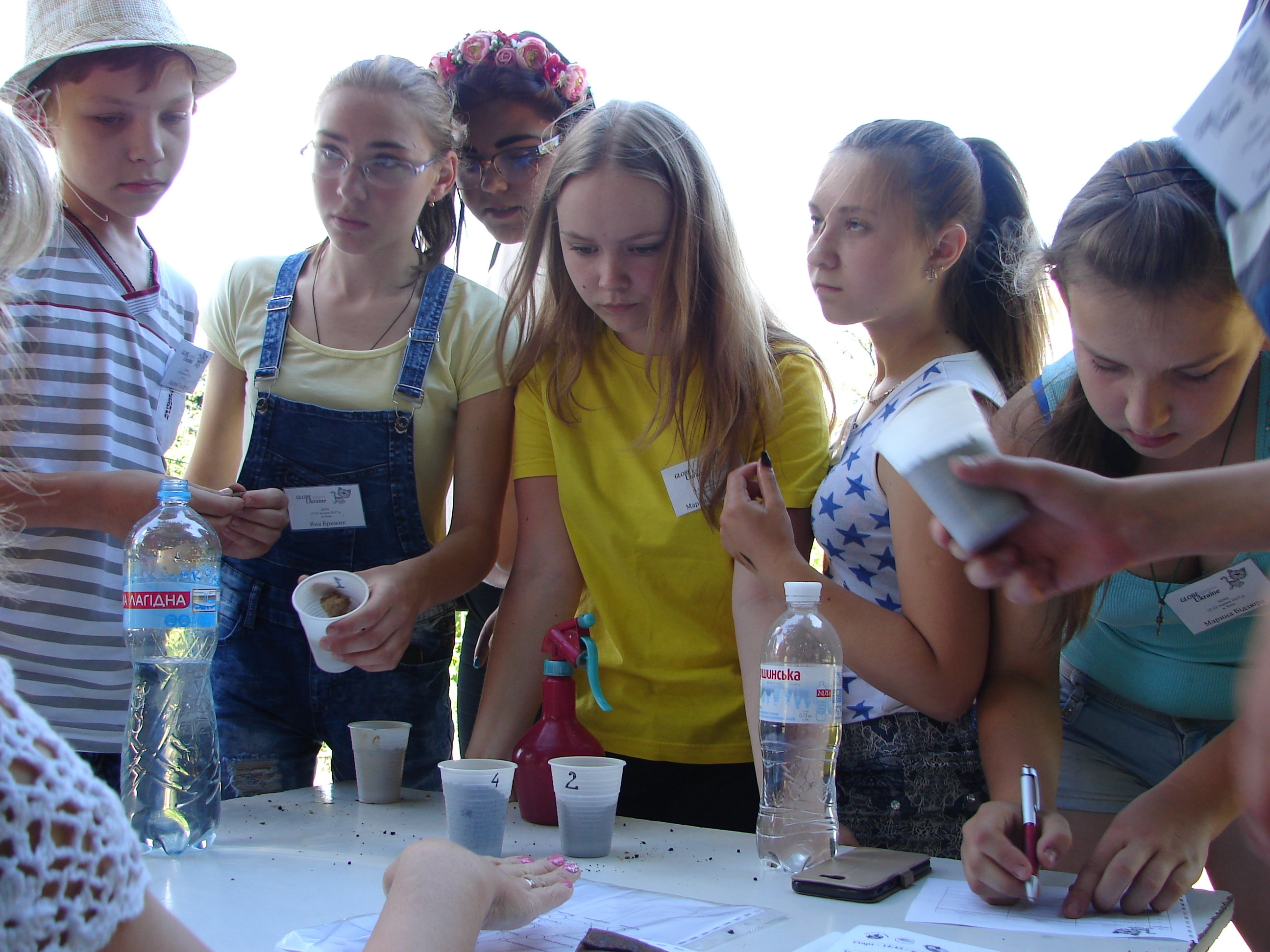 This news item was contributed by Lenka Kleger, from the Europe and Eurasia Region.
type: globe-news
News origin: Europe and Eurasia
---
Comments