GLOBE Keeps Rolling from Closed Schools to Safe Homes
Mar 19, 2020
Europe and Eurasia Regional Office brings an overview of the changes within the GLOBE Program that are being imposed due to the COVID-19 crisis, please read below.
At the same time, we believe that GLOBE Program has so much to offer even in the time when schools are closed and people are urged to stay at home. That is why we started a new page, where teachers and parents find tips on online materials, virtual events, apps and other digital tools that GLOBE offers.

Changes Announced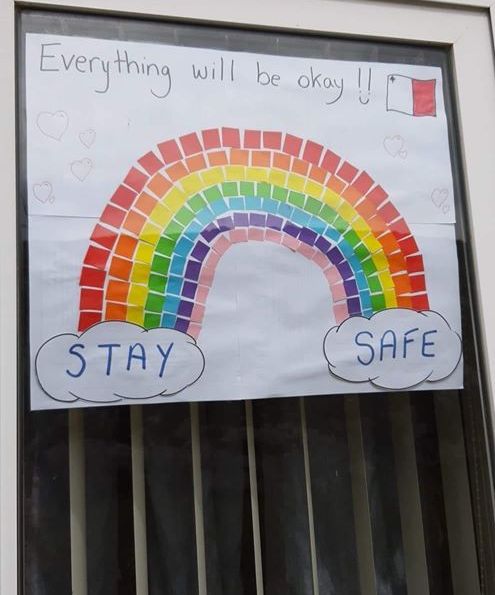 Water Bodies IOP is cancelled in Europe and Eurasia for now. Let´s see if we can run it in September.
Phenology Campaign under Covid-19 restrictions is going on! If you have a tree in your garden and can go outside you can still do observation in front of your house. If outdoor activities are restricted you can use GrowApp to take pictures of a tree that you can see from a window and post them to the forum of the campaign. We will be posting tips on what teachers, students and parents can still do despite the strict conditions that apply now.
Celebration of 25th Anniversary is going to be a completely virtual party! Everyone is invited. We are preparing an online celebration for Europe and Eurasia. You can do the same for your community! More details will follow.
Registration for the 2020 Annual Meeting in Washington DC has been suspended for now. If you have any questions regarding the event and your participation, please check a new page on COVID-19 and the 2020 GLOBE Annual Meeting, where the most frequent questions are answered.
Trees Challenge 2020 that was supposed to happen in April was postponed to later time. You can still use learning materials and watch webinars that are available at Trees Around the GLOBE Campaign page.
Thank you goes to teachers and parents
Last but not least, we would like to say Thank you! to all the teachers who now have to adjust their teaching style and apply innovative ways to stay in touch with their students. The same goes to all the parents who take the responsibility and help their kids to learn at home. This video is for you:
type: globe-news
News origin: Europe and Eurasia
---
Comments