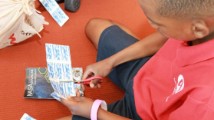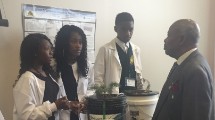 07/30/2019
2019 Southeast GLOBE Student Research Symposium Highlights
The Southeast U.S. GLOBE Student Research Symposium took place on May 10-11, 2019 at the Atlanta Metropolitan State College, Atlanta, GA. GLOBE Partner Garry Harris, from the Center for Sustainable Communities, SMART Academy Center for Excellence hosted 26 GLOBE students and 9 teachers. Attendees traveled from Alabama, Arkansas, Georgia, Tennessee, and Mississippi. Students presented a total of 11 GLOBE research projects to their peers and local scientists.
>>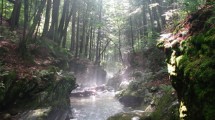 07/29/2019
Carbon Cycle Modeling eTraining Now LIVE!
The GLOBE Program is pleased to announce that the Carbon Cycle Modeling eTraining is now live. This module covers systems and models, their associated vocabulary, diagraming systems, and why models are useful tools for understanding systems. It also highlights three GLOBE Carbon Cycle Online Models that introduce systems thinking and the global carbon cycle.
>>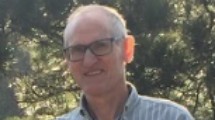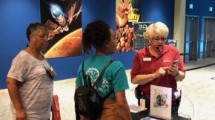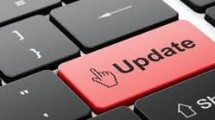 07/25/2019
Tech Update July 2019
In June and July 2019 our technology team completed development and launched the following.
>>