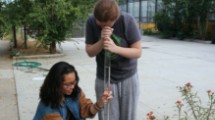 06/12/2020
Earth Team Interns as GLOBE Field Scientists
GLOBE Partnership Earth Team is a non-profit environmental education organization. Earth Team empowers urban youth to become lifelong environmental stewards through experiential education, skills development, and the building of community connections.
>>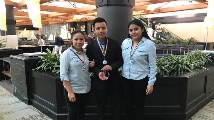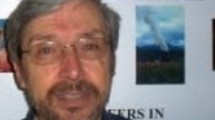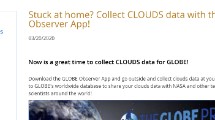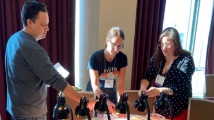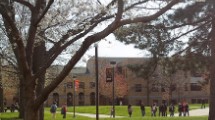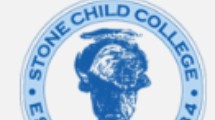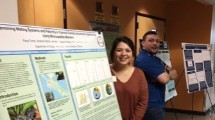 02/20/2020
MULTI Student Research Showcase Inspires Focal Students
The Metropolitan State University of Denver brought the excitement of student learning and research to Downtown Denver for the MULTI Student Research Showcase. One goal of the event was to inspire our "focal students", those who have not seen themselves in a STEM career pipeline, by interactions to near-peers from similar backgrounds.
>>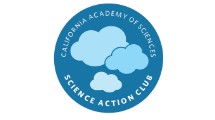 02/20/2020
GLOBE Partner California Academy of Sciences Supports Educators in Out-of-School Programs
The California Academy of Sciences has designed a nationwide out-of-school-time program that inspires middle school youth to explore and connect with nature while achieving essential science, technology, engineering, and mathematics (STEM) learning goals. The name of this program? It's called the Science Action Club (SAC). This hands-on citizen science program ignites curiosity, fosters workforce development skills, and builds STEM identity. From Anchorage Alaska to Albany New York, Science Action Club is implemented in 400-800 programs annually.
>>