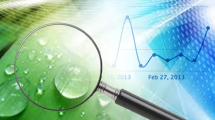 04/30/2014
Call for Nominations: Join one of the Five New GLOBE Working Groups
Five Working Groups are being formed to enhance the role of GLOBE U.S. and Country Partners/Coordinators and GLOBE Scientists and Educators in shaping the future of the GLOBE Program and supporting the development and implementation of GLOBE worldwide. Nominations for representatives are now being accepted.
>>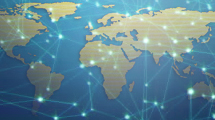 04/28/2014
View the GLOBE Earth Day Video
On Earth Day 1994, plans were announced for a new program called GLOBE and in the two decades since then, GLOBE has grown into a vibrant community throughout the entire world. You can understand why Earth Day is always such a significant day for us. For all of you around the world, we created this special tribute to our wonderful GLOBE community.
>>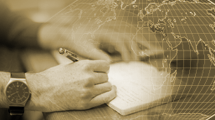 04/27/2014
SciGirls: Science for Girls!
SciGirls, largely funded by the National Science Foundation, has developed a series of public television programs highlighting the processes of science and engineering and offers girls a glimpse of exciting STEM career possibilities. Find links to the programs here.
>>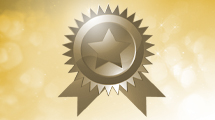 04/17/2014
2014 Thacher Environmental Prize
NASA satellites and other observing instruments are vital to monitoring environmental changes. The 2014 Thacher Environmental Research Contest, sponsored by the Institute for Global Environmental Strategies, challenges U.S. high school students to submit research projects focused on the use of remote sensing and analysis tools.
>>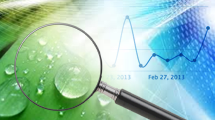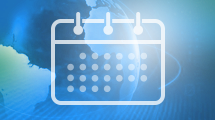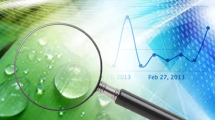 03/27/2014
New and Revised Website Features Coming!
A new and improved Honor Roll system will be available on the GLOBE website. The original recognition system was termed the GLOBE Chief Scientist's Honor Roll. The GLOBE Science Honor Roll is a way for GLOBE to recognize the data contributions of GLOBE students and schools. Additionally, in response to the great feedback we have received from the GLOBE community, a number of enhancements have been added to the Workshop, and News and Events applications.
>>
03/17/2014
GLOBE at NSTA Conference 3-6 April
The National Science Teachers Association (NSTA) Conference in Boston, 3–6 April, promises to be an exciting weekend. Be sure to visit GLOBE staff and partners at both the NOAA booth (#614) and the NASA booth (#1324). Read more about GLOBE presentations at the conference.
>>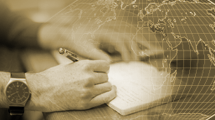 03/14/2014
Life Discovery-Doing Science Education Conference
Do you have ideas to bring the thrill of biology and real world connections to your students? Share your lesson ideas and connect with professional scientists who can provide feedback and help clarify and update content to keep your students engaged and interested in biological sciences at the Education Share Fair.
>>
03/14/2014
Trees for Life
Join Mika Vanhanen, Former GLOBE teacher in Finland, and current founder, CEO of ENO - Environment Online in the "Treelympics" an international tree-planting competition. Celebrate 10 years of ENO, and help acheive ENO's committment to planting 100 million trees by 2017!
>>