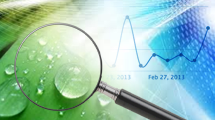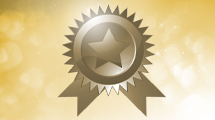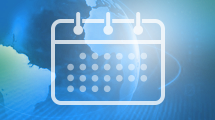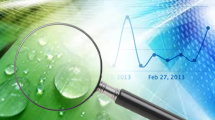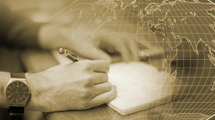 04/29/2013
Technology and Communication Update
If you want to continue to receive publications and email messages from the GLOBE Program Office (GPO) be on the lookout for an email, coming soon, that will allow you to do just that.
>>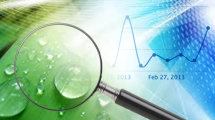 02/01/2013
Peter Schmidt: Community Spotlight
GLOBE Master Trainer Peter Schmidt knows GLOBE. After all, he's been involved with the Program since 1997. Currently, Schmidt is the Principal Investigator (PI) and primary author of a 1.4 million dollar grant awarded in October 2012 by the National Oceanic and Atmospheric Administration (NOAA).
>>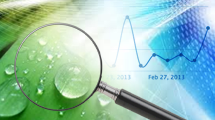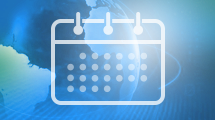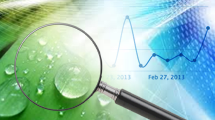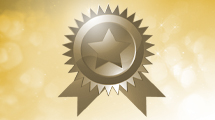 01/14/2013
U.S. Dept. of Education Opportunity for Environmental Educators
The applications for 2013-2014 ED Washington and Classroom Teaching Ambassador Fellowships are now available and will close on January 29, 2013. Teaching Ambassador Fellows are outstanding teachers, with a record of leadership, strong communication skills, and insight into educational policy based in classroom expertise.
>>