Learning with GLOBE under COVID -19
Locked inside your home? Continue learning with GLOBE
Dear teachers, students, scientists,
coordinators, and GLOBE friends,
Near East and North Africa Regional Office created this page to help you in carrying on with the leaning process, which was interrupted in our classrooms by the COVID-19 crisis. In this page, teachers and students will find tips and guides that will help them transition from learning in their classroom, to learning at home.
GLOBE in the Time of the Coronavirus (COVID-19) Pandemic:
The GLOBE program has gathered information about activities and events that you can be part of during this Coronavirus pandemic and presented them in this link here. The page offers various activities and learning resources for all students of all age groups. We encourage teachers and students to follow the page as it will be updated every once in a while. This will help teachers and students to further improve their online learning process, and do so with the GLOBE program.
From classrooms to homes: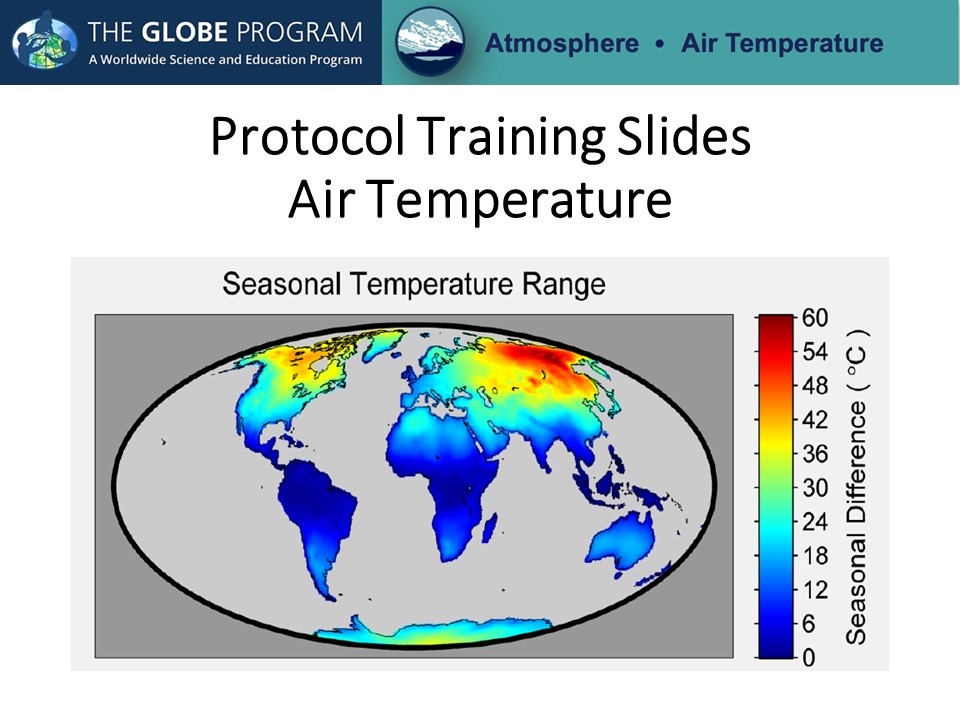 Many of the GLOBE classroom learning activities can be used for students who learn at home now. Check the database and filter out an activity according to the age of students and topic: https://www.globe.gov/do-globe/classroom-ready-activities/learning-activities
Teachers can use GLOBE online modules (e-trainings) to prepare lessons for students on topics such as water pH, soil, mosquitoes, clouds, weather and many more. They are available for free to download as ppt presentations.The modules are grouped under four areas of Biosphere, Atmosphere, Pedosphere (Soils) and Hydrosphere: https://www.globe.gov/get-trained/protocol-etraining
You can´t go out? Observe clouds from your window!
You can still use an amazing Smartphone app called GLOBE Observer to track down clouds and contrails right from your balcony or terrace. You may actually spot less of contrails than ever before - due to the decline in air traffic!
Once you have taken an observation, you will get an email from NASA in a couple of days that compare your observation with an image taken from a satellite.
Join GLOBE webinars
Join the online webinars facilitated by various GLOBE regional offices, or catch them later when they're uploaded on their youtube channels.
Students should practice research skills.
You can see the "The Scientific Research Process" page that explains each step in the scientific process. You can also download a poster of the GLOBE science process here
And what about the youngest kids?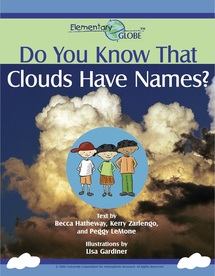 Ask their parents to read out a GLOBE Elementary Story Book to them. For example, about kids who investigate what went wrong with the planet Earth climate or about clouds having a different name with Do You Know That Clouds Have Names?. Download all storybooks for free! With each story book, kids can also have fun with easy learning activities, such as Why(not) so blue, a simulation of air pollution by dripping milk into a glass of water.
Connect with your fellow GLOBE members:
we encourage teachers and students to get in touch with their fellow GLOBE members via social media platforms, as well as platforms approved by their prospective schools. These platforms provide you with the opportunity to share and discuss your learning achievements and research, while doing your duty by upholding to the social distancing rules.
A few words from our students about COVID- 19:
Sarah Alqasar, a GLOBE student from Kuwait explains what the corona virus is, and ways to prevent you from catching the virus. In addition, she sums up the duty that each one of us is expected to do in order to get through this crisis.