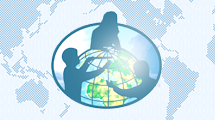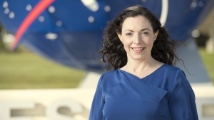 02/13/2019
Jessica Taylor, Woman of Color Awardee
Jessica Taylor of the NASA Langley GLOBE Partnership was awarded the 2018 Women of Color Award for Educational Leadership in recognition for her work with GLOBE and in promoting training for STEM Professionals to become more effective role models for youth, particularly girls.
>>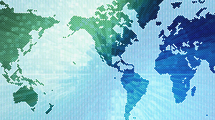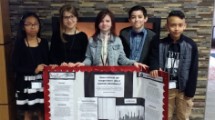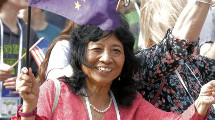 01/01/2019
Elena Sparrow Expands Science Opportunity on Two Frontiers
For more than 40 years, Dr. Elena Bautista Sparrow of the University of Alaska/Fairbanks has braved two frontiers: the study of global climate from the perspective of her home in the Arctic, and the expansion of opportunities for girls and young women to become the scientists they were meant to be.
>>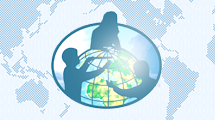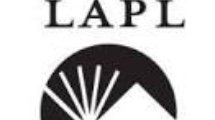 10/23/2018
Partners Read to Collaborate
California GLOBE Partners Gear Up for Collaboration! Five California GLOBE Partnerships will be working side-by-side on November 16th and 17th in Los Angeles, CA.
>>