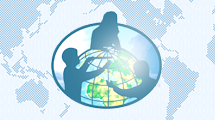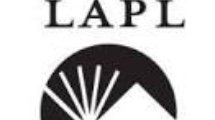 10/23/2018
Partners Read to Collaborate
California GLOBE Partners Gear Up for Collaboration! Five California GLOBE Partnerships will be working side-by-side on November 16th and 17th in Los Angeles, CA.
>>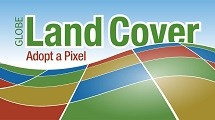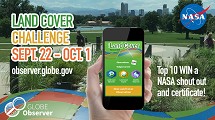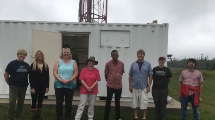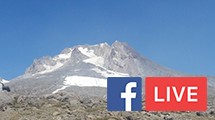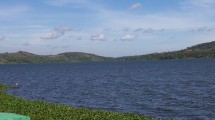 09/11/2018
Join the GLOBE Virtual Lakes Expedition
The U.S. GLOBE Office would like to invite you and your students to participate in an international virtual expedition that is taking place October 2-8, 2018 in several GLOBE countries around the world!
>>
09/05/2018
Creating a Network of Support for Student Research Projects
Purdue University has advertised to teachers throughout Indiana to submit student research projects to the Indiana Virtual Science Symposium. The deadline for submitting projects is November 21, 2018. Throughout the development of their projects, students have the opportunity to receive feedback by utilizing a Google Form: https://goo.gl/forms/WIRZE5ZXMgpBVKOq1 Requests for feedback submitted by students on this form will be reviewed and answered by a panel of Purdue graduate students. The Top 2 projects will be recognized with the College of Science Staff and Faculty Choice Awards and will receive travel support to the Midwest Regional Science Symposium (May 2019). Final comments on submitted Google DOCs and winners of the CoS SFC Awards will be announced no later than Friday, December 7, 2018.
>>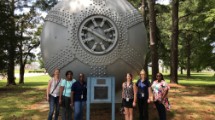 09/04/2018
NASA Langley GLOBE Teacher Internship: Summer 2018
The NASA Langley GLOBE Partnership hosted seven GLOBE teacher interns for 10 weeks this summer in Hampton, Virginia. The interns participated in a variety of learning experiences that included connecting with NASA scientists, engineers and educators, daily GLOBE data collection and protocol exploration.
>>