Wayne RESA US Partner Page
Wayne RESA has been a GLOBE Partner for over 20 years. The focus of work for 2016 - 2025 is to implement the NASA-funded AREN Project.
AREN Project
The AEROKATS and ROVER Education Network (AREN) introduces NASA technologies and practices in authentic, experiential learning environments. Low-cost instrumented systems for in-situ and remotely sensed Earth observations include kite-based "AEROKATS", and remotely controlled aquatic and land-based "ROVERS".
AREN technologies and lesson development are NGSS aligned and provide necessary science literacy skills. Data capture and visualization tools, designed to integrate with the GLOBE Program, enable the expansion of GLOBE study sites with transects and vertical profiles. Engineering Design concepts are embedded in student development of platform and instrument systems. Training, safety practices, and STEM challenges are a focus of the AREN Team, concurrently advancing student research projects investigating Earth science related phenomena.
The Goal of AEROKATS and ROVER Education Network (AREN) is to train the next generation of scientists, engineers, and other professionals to observe and understand our planet Earth through experiential learning using NASA technology and data in real-world settings.
NASA Science Mission Directorate Science Education
Cooperative Agreement Notice (CAN)
Solicitation: NNH15ZDA004C
Award Number: NNX16AB95A
Principal Investigator: David Bydlowski
2019 GLOBE International Virtual Science Symposium
The Impact of Precipitation on Water pH - Grosse Ile, MI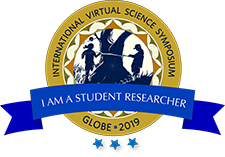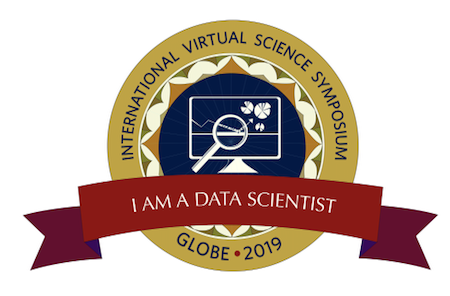 2018 GLOBE International Virtual Science Symposium
Grosse Ile, Michigan - Integrated Hydrology Study