Site ID's are available in both the GLOBE Visualization tool as well as the GLOBE Data Entry tool. Below we will demonstrate how to access them using each tool.
If you want some background about General Format for Email Data Entry Measurements a guide is available at the following URL https://www.globe.gov/documents/10165/0/GLOBE+Email+Data+Entry+Instructions.html in the section 'General Format for Measurements'. Included below is an excerpt:
Depending on the protocol report being submitted, the original-format of the site identifier field is either a 6 character code (for example: ATM-01), or a simple number 1 through 999. If you have an older site that was not created with the new GLOBE website, you may continue to use this format when specifying the site identifier/number. Sites created with the new GLOBE website no longer support the old site identifier/number format. The Site ID format below will work for sites created with the old GLOBE website, and must be used for sites created with the new GLOBE website.
The new GLOBE website assigns a numeric number (siteid) to every site created for an organization. The numeric siteid of an organization's site can be looked-up using the Data Entry application via the GLOBE website, or be provided by your Partner or Country Coordinator. If using this format, you may prefix the numeric siteid with 'SITE_ID:'.

for example: SITE_ID:51474
Also, Site ID allows you to not prefix the numeric siteid with 'SITE_ID:':
for example the following will work as well: 51474
GLOBE Visualization Tool method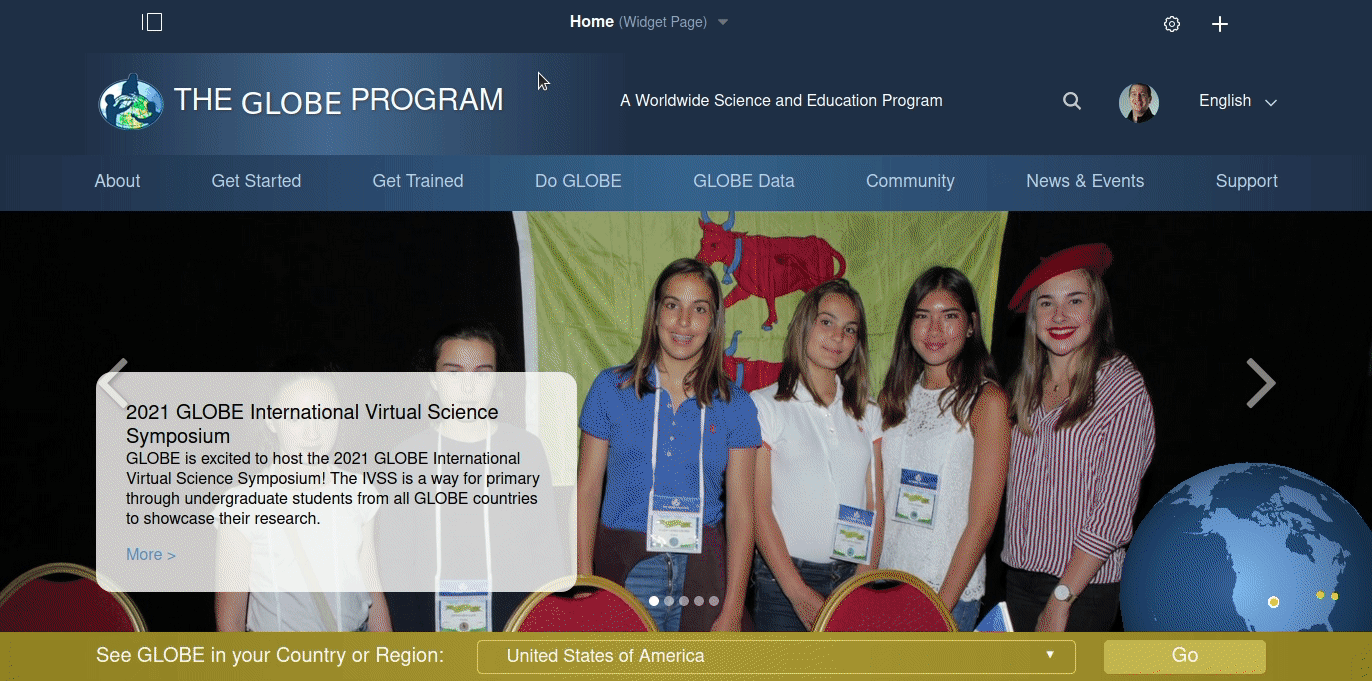 ​​​​​-- visit the "Visualization Tool"
​​​​​​​-- Use the filter to search for a site by school name
-- click on "Site Info" to see your Site ID
GLOBE Data Entry tool method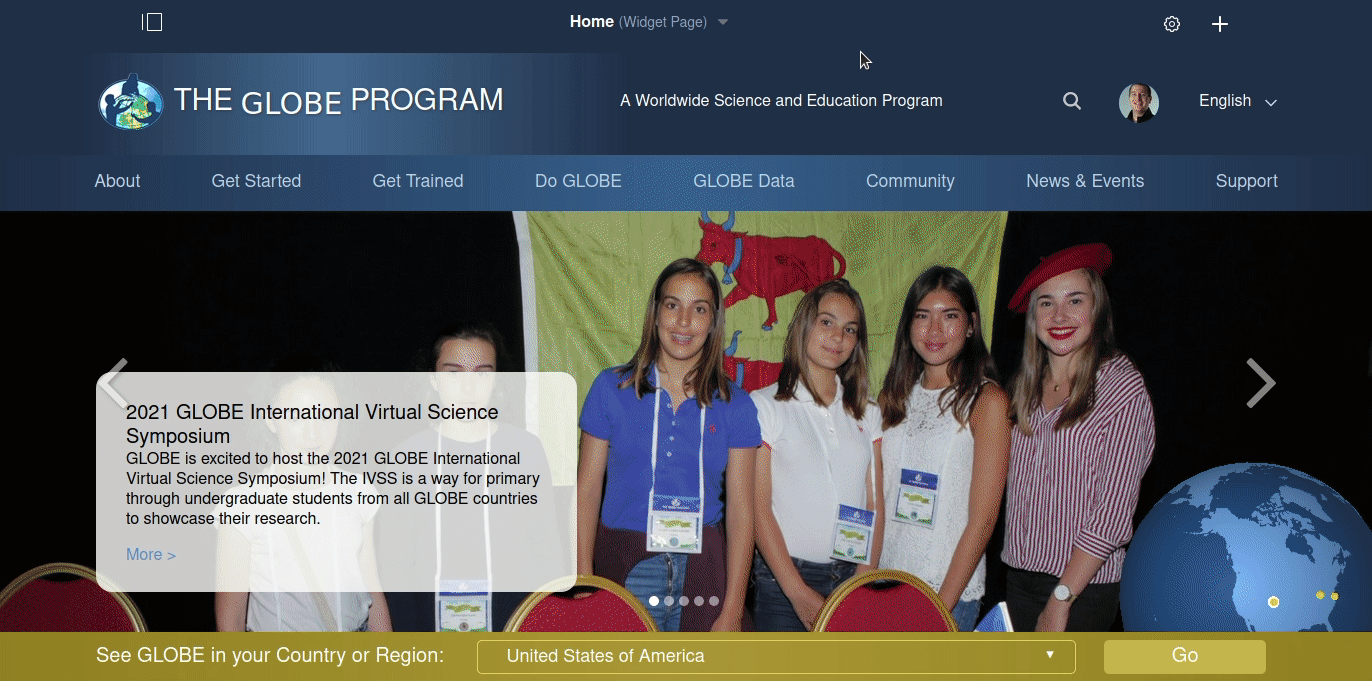 -- visit the "Data Entry" tool
-- click "Edit site" next to the name of your site to see the Site ID