Password Tutorial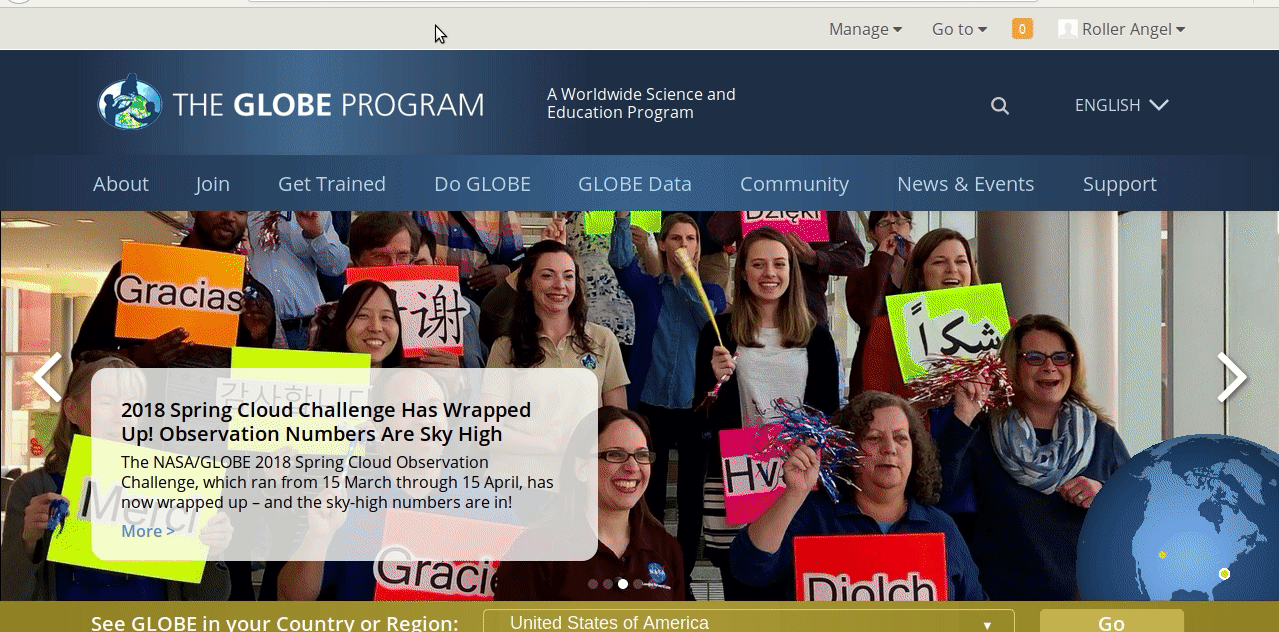 GLOBE Member account feature only! Please note this option is not available to GLOBE Observer accounts at this time. If you have a Citizen Scientist account with GLOBE Observer and you would like to covert to a GLOBE Member account in your country please contact help@globe.gov and ask for the change then you will be able to follow the tutorial listed above and update your password using the method shown. Keep in mind you can always use the Forgot Password form on the main login page with any type of GLOBE account.
If you see an error saying your password is too trivial that means that the password you're using is too similar to either your name or your email address and won't be accepted until there is no similarity in your password and your personal information.
An example of an acceptable working password would be something like GLOBEpassword0
Notice there are more than 8 characters in the password and that it includes capital letters, lowercase letters, and a number.
If you can't log in to the GLOBE.gov website you can also change your password by using the forgot password form