Making Cloud Observations
Making Cloud Observations with the GLOBE Observer App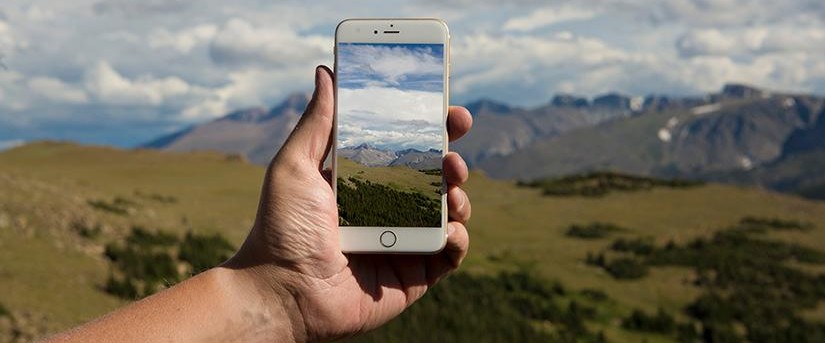 Submit your cloud observations to NASA with The GLOBE Program's app, GLOBE Observer. If you log into the app using your GLOBE account information, you can also sync your measurements to your GLOBE data entries. To get started, download The GLOBE Observer App for iOS and Android devices.
 
Cloud Observation Tips & Tricks


To help you make high-quality cloud observations, we've created a step-by-step guide to walk you through the process. We've also compiled a list of tips and tricks for each step to assist you with cloud identification.
Note: When you use The GLOBE Observer app to make cloud measurements, your latitude, longitude, and time of day fields are automatically populated by the app.
 
Use the GLOBE Observer App
 
---
Questions
If you have any questions about taking cloud measurements with the GLOBE Observer app, you can reach out to the GLOBE Clouds team through our contact page.