MULTI STEM Institute Update
Dec 09, 2021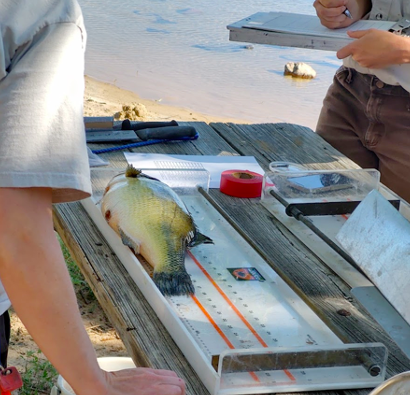 From 2017-2019, the Metropolitan State University -Denver (MSUD) GLOBE Partnership hosted NSF-sponsored MULTI STEM Summer Institutes on the Auraria Campus in downtown Denver. These 3-4 day events brought together Colorado teachers, scientists, and GLOBE partners from around the country.
With funding from a no-cost extension of a 3-year I-TEST grant, the MULTI team from MSUD, the Community College of Denver (CCD), and GLOBE had planned a field-based 2020 Summer Institute at the Rio Mora National Wildlife Refuge in New Mexico. In light of health concerns, that event was cancelled. In June 2021, the team led a scaled-back institute with about 15 participants at the Rocky Mountain Arsenal National Wildlife Refuge near Denver. One goal was to integrate methods used by CCD biology professor Dawn Cummings at her Rio Mora field biology course with GLOBE protocols and activities. Several "alumni" from the CCD Rio Mora field course led activities during the institute. Some activities included a fish survey, mapping of yucca (a food source for bison), and biomass weighing and data analysis.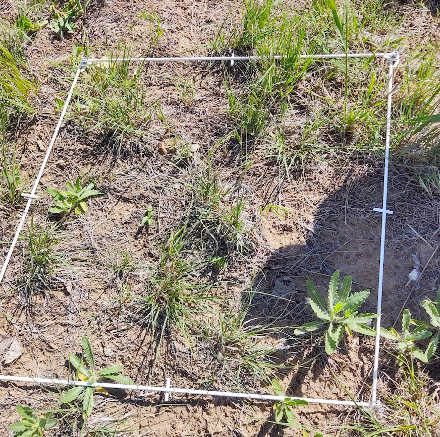 In addition to collaborative development of lesson plans documented via Padlet, the group was able to employ a student videographer to capture the learning process. The video is in final editing, but should be available soon at the MSU GLOBE Partnership website (this news story will be updated when the video is available).
[Images: Fish survey (top) and biomass collection (bottom) at Rocky Mtn. Arsenal National Wildlife Refuge.]
- Shared by Dr. Richard Wagner, U.S. GLOBE Partner at Metropolitan State University -Denver
News origin: United States of America
---
Comments