Salish Kootenai College Uses GLOBE Data to Answer Questions About Place
Sep 10, 2021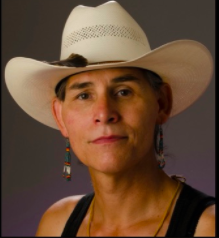 Dr. Wren Walker Robbins (Mohawk descent, she/her) is part of the GLOBE partnership at Salish Kootenai College (SKC) located on the Flathead Reservation in Northwest Montana. As the chair of the department of secondary education, Dr. Walker Robbins helps lead the initiative for pervasive integration of language, culture, identity and place into STEM instruction for an Indigenous approach to STEM education.
GLOBE, according to Dr Walker Robbins, fits with the pervasive integration approach as GLOBE data is useful for the community to answer questions about place.
Salish Kootenai College is sponsoring an Adventure STEM Internship program funded by the National Science Foundation. This program seeks to integrate STEM education, culture, and language by facilitating experiences where students learn from nature rather than about it.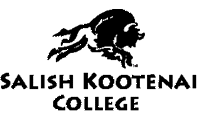 Salish Kootenai College has been a GLOBE partner since 2002.
News origin: United States of America
---
Comments