School Collaboration
2018 Autumn Collaboration group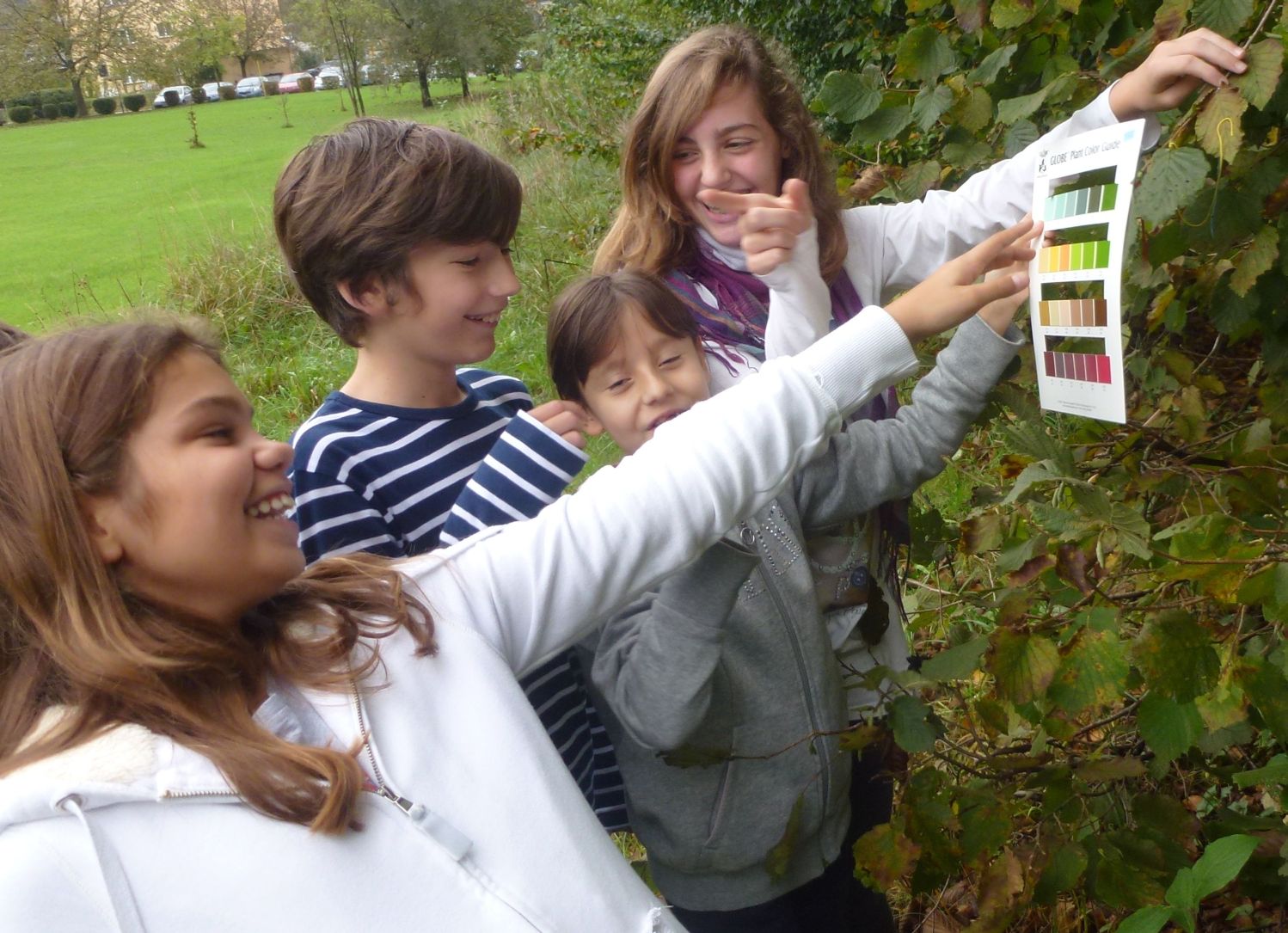 Why to join the Collaboration Group?
students will learn more about phenology, seasonal changes in their environment by using Green Up/Down activities and GrowApp
you will receive short tasks that will guide you through the green up/down observations
students will create their own plan for observations or even a research project
a school will be twinned with another school to share their results with international students
Register for the Autumn 2018 collaboration group!
You will get into contact with Lenka Kleger from the GLOBE Program Europe and Eurasia Region Coordination Office who is the support for the Phenology Campaign Collaboration Group.
Contact: lenka.kleger@terezanet.cz
1. Registration and introduction (by September 10th)
Schools register through the online form.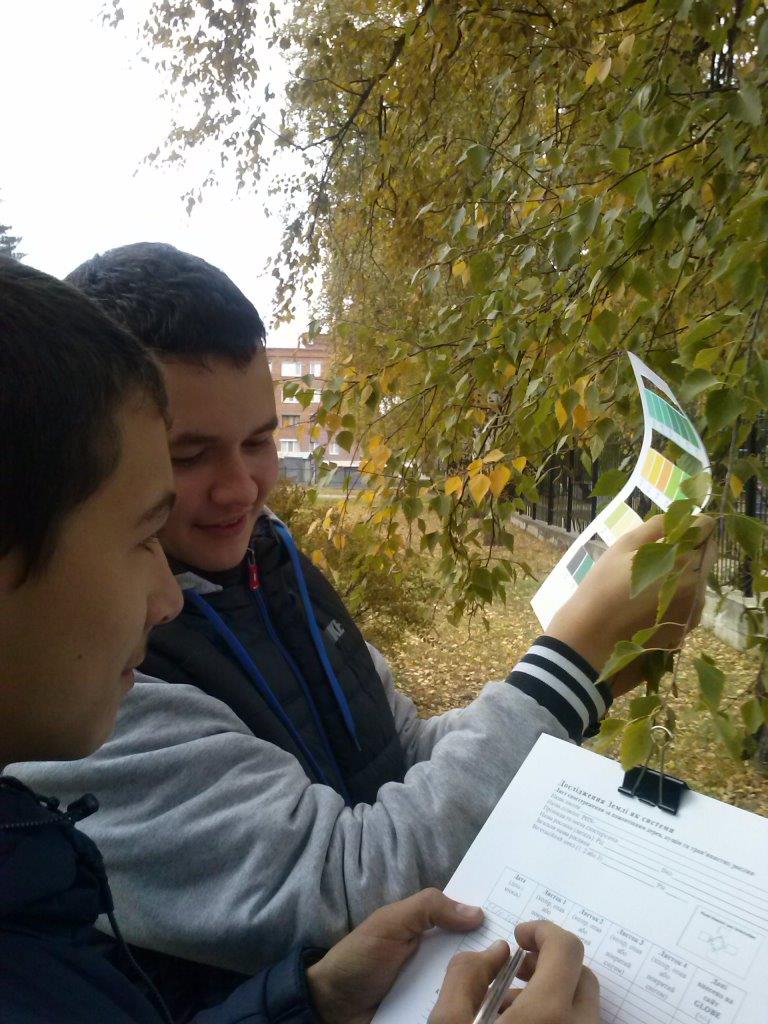 During this phase, students will get familiar with Green Down protocol of the GLOBE Program and select a tree to study. They also try to take photos of a tree with Grow App.
2. Tree observation and sharing (starting September 13th)
A school will be matched with a partner school. During autumn, students will do 3 short activities that will guide them through leaf color change and green down of their selected tree. They will share their photos and collected data with a partner school through email or on the discussion forum. Students will learn how to use GLOBE Green Down protocols and how to work with GLOBE database.
3. Conclusions and feedback (December / January)
We will ask you to share the results of your observation and give us a feedback on the Autumn campaign.
--------------------------------------------------------------------------------------------------------------------------------
2018 Spring Collaboration group - will continue in 2019!
Registration and introduction (by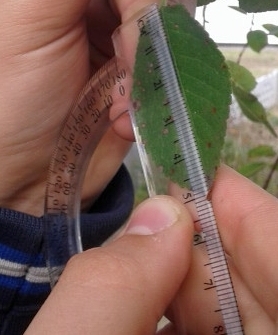 February 15)
Students get familiar with Green Up protocol, select a tree to study. and try to take photos of a tree with Grow App.
Tree observation and sharing (starting February 23th)
5 short budburst and green up observation activities:
Outcomes and conclusions (starting May 22nd)