Celebrate Earth Day with GLOBE!
Mar 16, 2023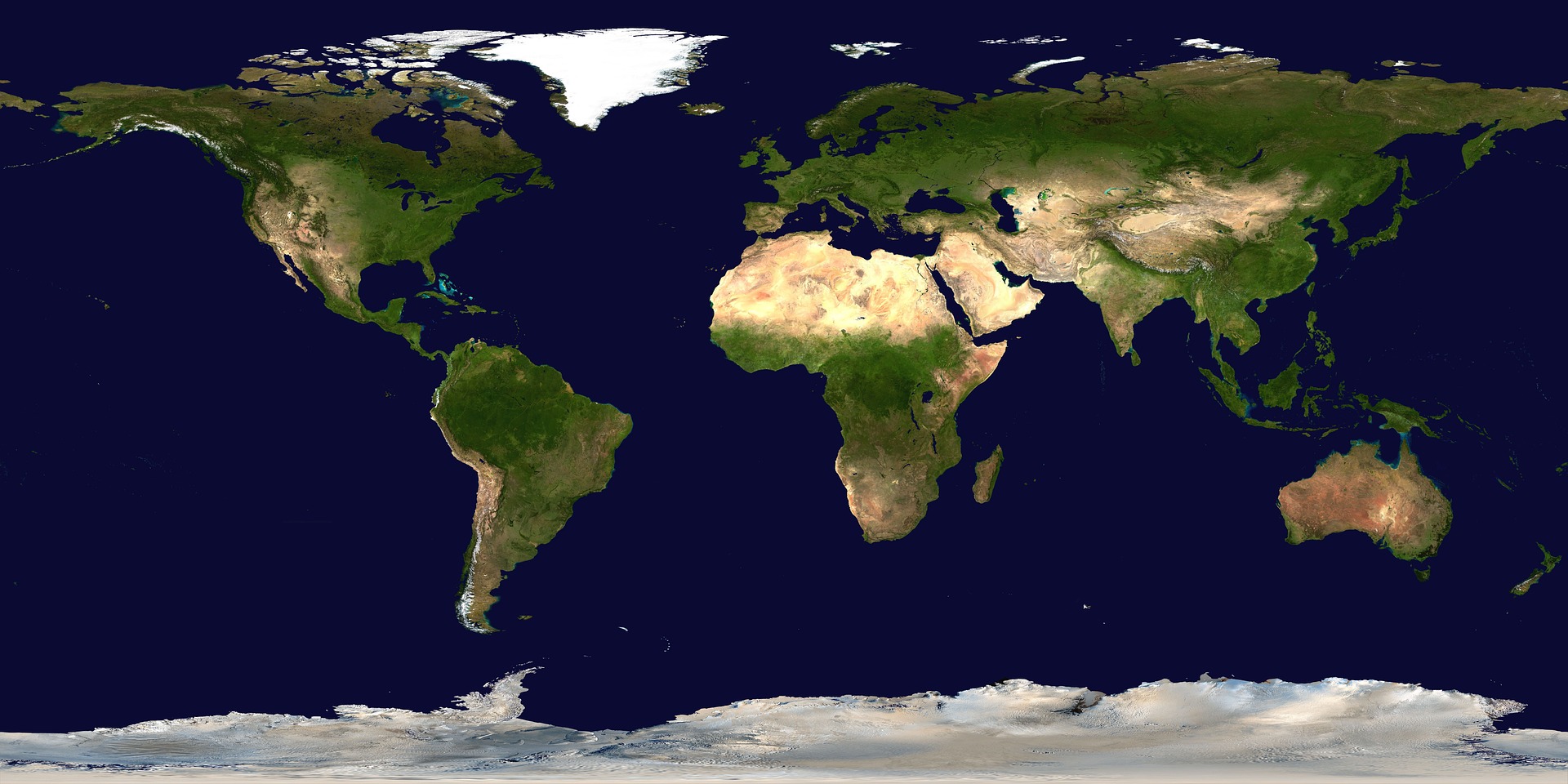 Earth Day is GLOBE's anniversary and founding, which is a cause for celebration! This year, the GLOBE Implementation Office and most schools will celebrate Earth Day on Friday, 21 April. We invite you to join in as we celebrate through our annual online event on 21 April at 9 a.m. Mountain Time. The livestream will be available through the GLOBE Earth Day webpage.
We know many of you are planning your own activities to celebrate Earth Day. We would like to celebrate your work and highlight those events too. There are two ways to help us do this – through video and by sharing the details of your Earth Day events for posting to the GLOBE page.
SHARE A VIDEO TO HIGHLIGHT YOUR WORK WITH GLOBE. The video can:
Show us the city in which you live or coordinate GLOBE activities. Capture the landscape and life around you.
Introduce us to a GLOBE classroom in your area. Ask the class to wish the GLOBE community a "Happy Earth Day!"
Tell us about some highlights of the past year or the year ahead.
Tips for recording and producing your video:
Talk directly into the camera.
Keep the video within 2 to 3 minutes.
Upload your video (as an MP4 file) and media releases for anyone featured into this folder by 31 March.
If you use your cell phone, hold it horizontally.
Be mindful of wind which tends to disrupt sound quality.
The video will live on the GLOBE YouTube channel.
SHARE YOUR EARTH DAY EVENT
On the GLOBE Earth Day webpage, you will find all information regarding Earth Day with GLOBE, including events from the community.
If you are planning an Earth Day activity, we would like to hear about it! Tell us about your activity through this form and we will add it to the GLOBE Earth Day webpage.
News origin: United States of America
---
Comments